Bilingual Construction Program at Latino Academy of Workforce Development
Wisconsin Literacy wants to congratulate all of the participants in Latino Academy of Workforce Development's Bilingual Construction Program on achieving employment at family sustaining wages! The participants not only earned 4 technical certification to enhance their employability, but it was their dedication to the program and themselves that granted them full time employment in an in-demand industry. Latino Academy sends out a huge thank you to their partners in this endeavor, Steven's Construction, Inc. and Associated Builders and Contractors, for sitting at the table and giving their insights into the skills needed to recruit and retain great employees. To find out more about what Latino Academy of Workforce Development is doing, go to their website at http://www.latinoacademywi.org/.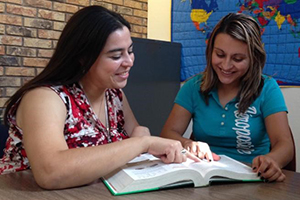 Literacy Programs
Our member's literacy programs are designed to provide much needed services in their communities. Find a program near you.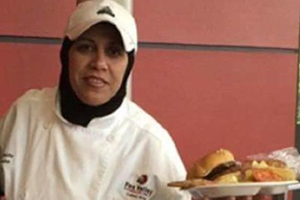 Success Stories
The literacy work of our members generates real change in their communities.  Find out more about some of their success stories.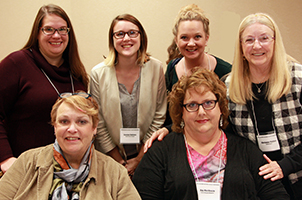 Become a Member
Join our 75 member literacy agencies across Wisconsin and gain access to support, leadership and statewide voice that Wisconsin Literacy provides members.