Brenda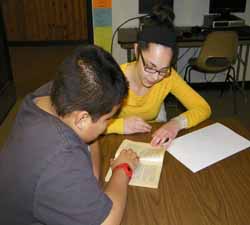 She could bring Brenda along and place her in childcare there. Once Brenda began first grade, she entered the Child Tutoring program while her mom attended class. Brenda remembers how the child tutors helped her with her homework and how she enjoyed reading with them. Now that Brenda is a freshman at Green Bay East, her mom suggested that Brenda should volunteer as a child tutor. Brenda liked that idea of "paying it forward" and attended Literacy Green Bay's child tutor training last fall. She volunteers twice a week, helping other children with their homework and reading skills. Brenda hopes to help other kids achieve their educational dream, just as child tutors once helped her!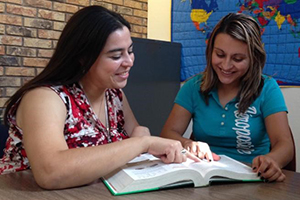 Literacy Programs
Our member's literacy programs are designed to provide much needed services in their communities. Find a program near you.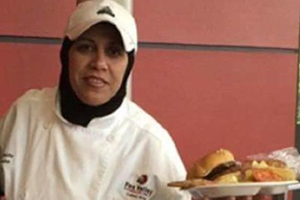 Success Stories
The literacy work of our members generates real change in their communities.  Find out more about some of their success stories.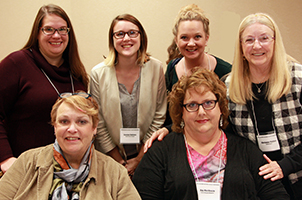 Become a Member
Join our 77 member literacy agencies across Wisconsin and gain access to support, leadership and statewide voice that Wisconsin Literacy provides members.