Finding Solutions Together

Anna Bierer, Northeast Regional Consultant, held an informative and engaging meeting for her members. At the meeting, members received fundraising ideas as well as tutor and learner retention strategies. They also explored community collaboration and partnerships that can further agencies abilities to help learners reach their full potential. These opportunities to network and discuss are extremely beneficial to our members. As one attendee stated, "It is always good to hear about how similar organizations work with their volunteers and students, what challenges everyone is currently facing, some of the new ideas they have, and so on. Smaller conferences make it easier to talk to almost everyone."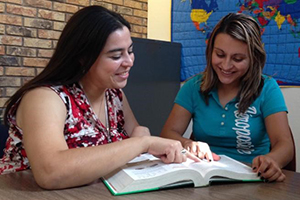 Literacy Programs
Our member's literacy programs are designed to provide much needed services in their communities. Find a program near you.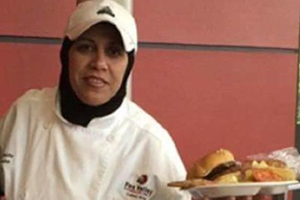 Success Stories
The literacy work of our members generates real change in their communities.  Find out more about some of their success stories.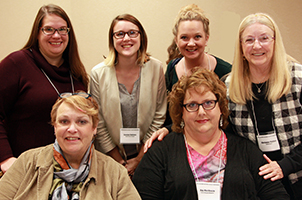 Become a Member
Join our 75 member literacy agencies across Wisconsin and gain access to support, leadership and statewide voice that Wisconsin Literacy provides members.