Meet Cristina with Literacy Green Bay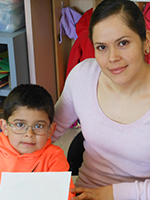 Cristina began studying with the Children First Family Literacy program at Literacy Green Bay in May of 2014. She received her GED in April 2016. She credits her success to both goal and attending class every day. Now that she has her GED, Cristina will be enrolling in the new para-educator technical diploma program (49 credits) offered at NWTC. Cristina states: "Meet Cristina from Literacy Green Bay. She says this about her successes, "You have to set goals. Everyday, you have to have a goal, and then you have to work to meet that goal. Everyday. No matter what. You have to learn something new everyday."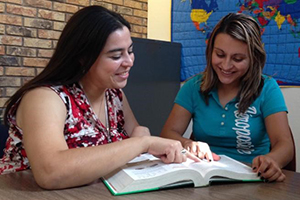 Literacy Programs
Our member's literacy programs are designed to provide much needed services in their communities. Find a program near you.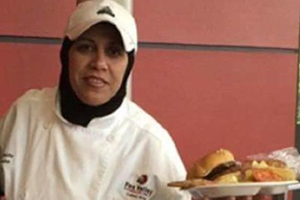 Success Stories
The literacy work of our members generates real change in their communities.  Find out more about some of their success stories.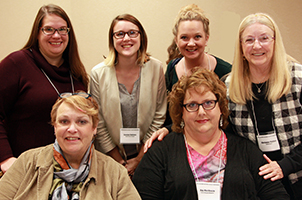 Become a Member
Join our 75 member literacy agencies across Wisconsin and gain access to support, leadership and statewide voice that Wisconsin Literacy provides members.