Meet Faber with Fox Valley Literacy Council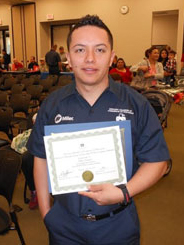 Upon graduation, Faber was offered a position with Pierce Manufacturing, which he will start in July. Faber came to Appleton from Columbia in 2013 and has been working with Fox Valley Literacy Council to meet and exceed his goals ever since. His tutor, Ric Meese, was with him to celebrate his graduation.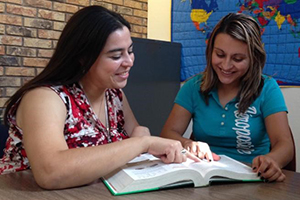 Literacy Programs
Our member's literacy programs are designed to provide much needed services in their communities. Find a program near you.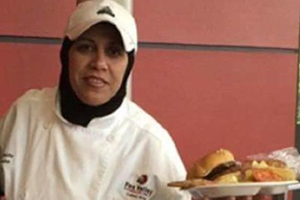 Success Stories
The literacy work of our members generates real change in their communities.  Find out more about some of their success stories.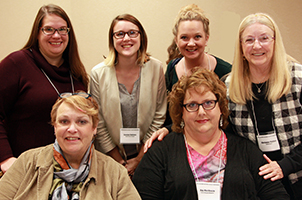 Become a Member
Join our 75 member literacy agencies across Wisconsin and gain access to support, leadership and statewide voice that Wisconsin Literacy provides members.