Meet Sara with Hope Academy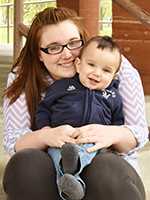 Sara, a junior in high school was 6 months pregnant and worried about graduating when she began attending Hope Academy. But after 3 semesters at Hope Academy, she graduated with a full high school diploma and a healthy baby boy with plans to attend tech school in the Fall. With the support from Hope Academy, Sara has learned the skills to be a dedicated student, contributing community member, and, with her son, a healthy family.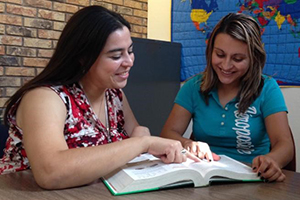 Literacy Programs
Our member's literacy programs are designed to provide much needed services in their communities. Find a program near you.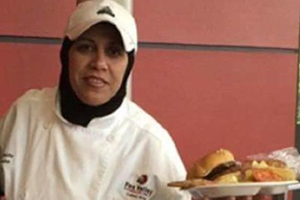 Success Stories
The literacy work of our members generates real change in their communities.  Find out more about some of their success stories.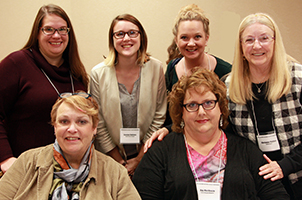 Become a Member
Join our 75 member literacy agencies across Wisconsin and gain access to support, leadership and statewide voice that Wisconsin Literacy provides members.