Workforce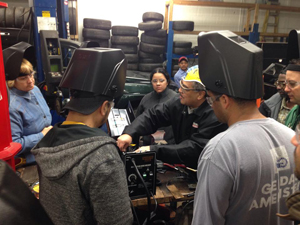 Wisconsin Literacy's efforts in workforce development center on preparing adult learners with the necessary skills to find or keep a job, pursue advancement in a current job or enter a career pathway. With this focus, we facilitate collaborative relationships between education, workforce, and the community.  Wisconsin Literacy also provides resources for GED attainment, computer skills, and job readiness.
Recent legislation, the Workforce Innovation and Opportunity Act (WIOA), unites adult education with workforce development efforts.  As a result, Wisconsin Literacy is working more closely with our partners at the Wisconsin Technical College System, Department of Workforce Development and Department of Public Instruction.  Together, we can direct Wisconsin job seekers to the appropriate services so that they can engage as successful workers in their communities.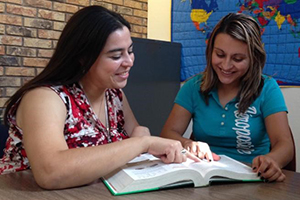 Literacy Programs
Our member's literacy programs are designed to provide much needed services in their communities. Find a program near you.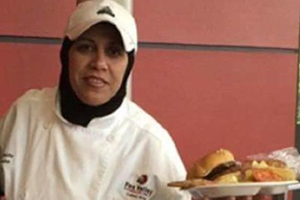 Success Stories
The literacy work of our members generates real change in their communities.  Find out more about some of their success stories.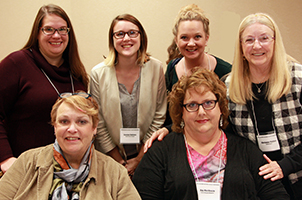 Become a Member
Join our 75 member literacy agencies across Wisconsin and gain access to support, leadership and statewide voice that Wisconsin Literacy provides members.