Our Staff
Executive Director, Michele Erikson
Health Literacy Director, Steve Sparks 
Fund Development Manager, Dan Plummer

Member Services Coordinator, Liz Fitzpatrick
Accountant, Debbie Kutchin
Health Communications Specialist, Kari LaScala
Health Literacy Project Coordinator, Lauren Werner
Regional Literacy Consultants
Wisconsin Literacy members enjoy the benefits of Regional Literacy Consultants based in Milwaukee, La Crosse, Madison, and Racine. These consultants help Wisconsin Literacy provide support services (including individual consulting) to new and existing literacy programs in their respective regions of the state.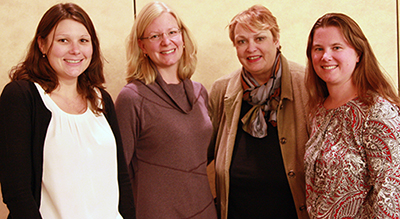 Northeast
Anna Bierer
Phone: (920) 212-1649
Office in: Milwaukee
Northwest
Anika Paaren-Sdano
Phone: (715) 544-7416
Office in: LaCrosse
Southeast
Marsha Connet
Phone: (262) 930-3465
Office in: Racine
Southwest/South Central
Beth Gaytan
Phone: (608) 205-8569
Office in: Madison
WLI Staff's Top 20 Reads for 2016
WLI Staff's Top 10 Reads for 2015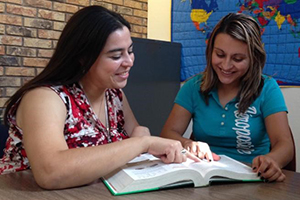 Literacy Programs
Our member's literacy programs are designed to provide much needed services in their communities. Find a program near you.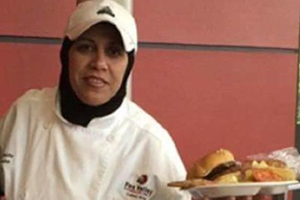 Success Stories
The literacy work of our members generates real change in their communities.  Find out more about some of their success stories.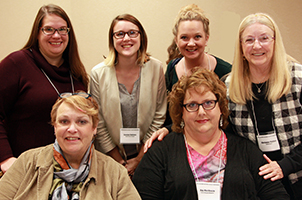 Become a Member
Join our 75 member literacy agencies across Wisconsin and gain access to support, leadership and statewide voice that Wisconsin Literacy provides members.