Outstanding Achievement in Family Literacy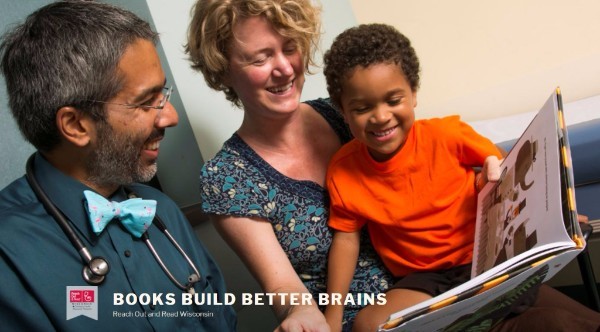 Reach Out and Read Wisconsin, Jessica Doyle Family Literacy Award recipient, prepares America's youngest children to succeed in school by partnering with clinicians to prescribe books and encourage families to read together. The program begins at the 6-month checkup and continues through age 5, with a special emphasis on children growing up in poverty.
Celebrate the power of parent and child learning.