Northwest Regional Literacy Consultant
The Northwest Regional Literacy Consultant is a key position and provides guidance, consulting, training, and professional development designed to improve capacity and administration of the approximately 20 member literacy agencies in the region.    
Wisconsin Literacy seeks an experienced candidate in all facets of literacy programming with an emphasis on organizational development for new and emerging programs as well as experience in community collaboration efforts and capacity building.  The position is for 30 hours per week.  Office location will be at a local member literacy agency in the Northwest, to be determined.
For more information, please see attached job posting. 
Apply by August 4th with letter of interest, resume and 3 professional references to: 
Michele Erikson, Wisconsin Literacy Executive Director
211 S. Paterson St., Suite 260 
Madison, WI 53703
Or online at info@wisconsinliteracy.org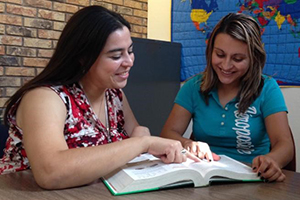 Literacy Programs
Our member's literacy programs are designed to provide much needed services in their communities. Find a program near you.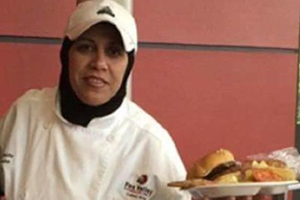 Success Stories
The literacy work of our members generates real change in their communities.  Find out more about some of their success stories.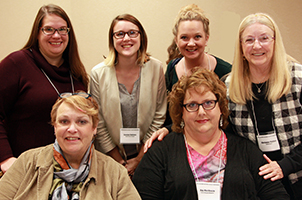 Become a Member
Join our 75 member literacy agencies across Wisconsin and gain access to support, leadership and statewide voice that Wisconsin Literacy provides members.