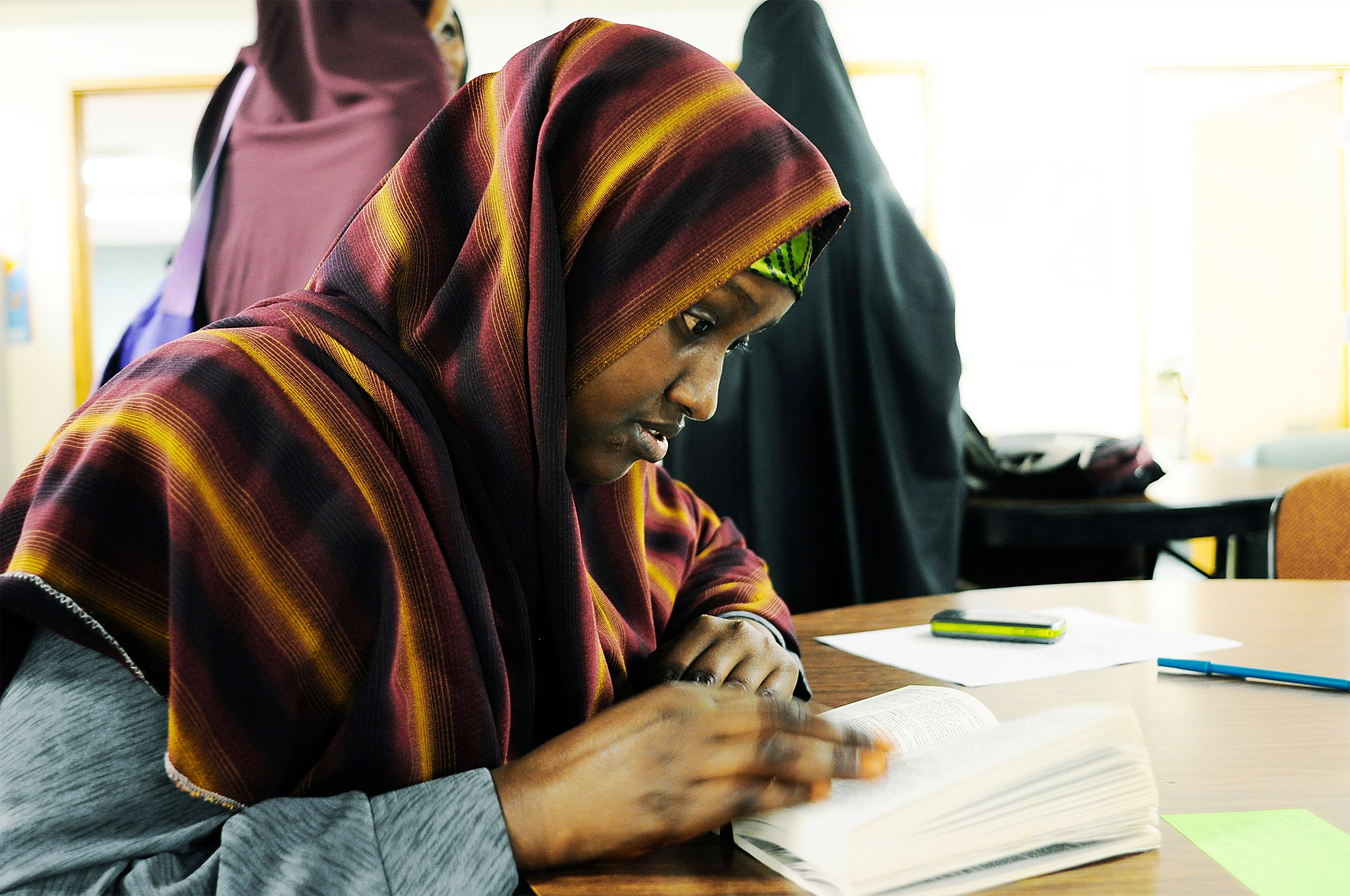 It was thirty-five years ago when I signed up for a tutor training session and then met my first student, Bill, a welder who was recently laid off.  He needed to learn the shapes and sounds of letters to find a new job, to get his driver's license back and to help his son in 3rd grade who also struggled with reading.  I quickly realized the cyclical and cascading nature of literacy challenges and was all in to help Bill learn to read and move on with his life.  I couldn't stop there.  There were others like Bill who needed the life-changing impact of literacy.
As I reflect on Wisconsin Literacy's 35th anniversary, I realized this occasion coincided with my own introduction to this "life-changing" work.  While "life-changing" is a pretty powerful and lofty description, it is reflected every day in Wisconsin Literacy's,  our members', and students' success stories.  Literacy can bring so many different things from starting to decode letters to helping your own children with homework, to receiving a post-secondary degree, or to landing that job that turns into a life-changing career.
The work of Wisconsin Literacy, Stateline Literacy in Beloit where I began, and every other literacy organization within and beyond our membership is truly life-changing!  If you get involved as a tutor, donor or literacy advocate, you will experience how this work, that captured me and a whole field of adult and family literacy providers, is changing lives in big and important ways.  
Come and see for yourself at the Celebration of Literacy on April 29 at the Windsor Country Club.  
Join the conversation and share your story at bit.ly/WLshareyourstory.