Prescription Medicine Label
It is important to understand your medicine and to take it correctly. That starts with listening to your doctor, your pharmacist and reading your prescription labels. 
You need to know the main parts of your prescription medicine label to help keep you safe and to get the most benefit out of your medicine.
Here are the main parts of a prescription label: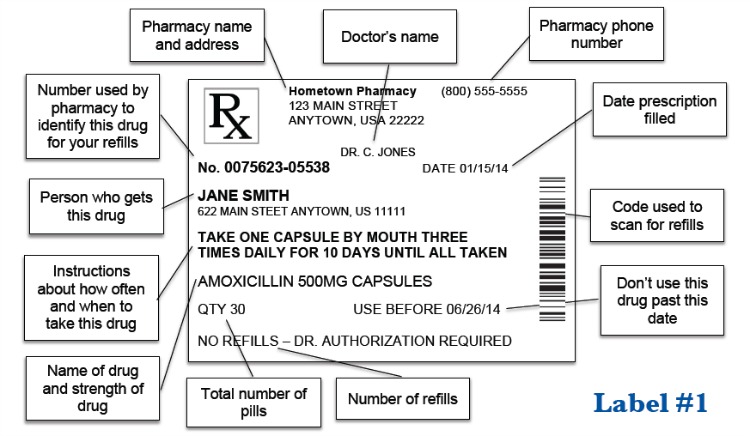 Be sure to ask your pharmacist or doctor any questions you have about your prescription medicine label.
Watch this video for more information on prescription medicine labels: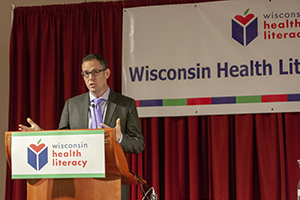 Health Literacy Summit
The Health Literacy Summit is the largest in the Midwest. 
Diverse sessions and networking opportunities provided attendees with the opportunity to learn more about health literacy. 
Visit our Summit page for more information.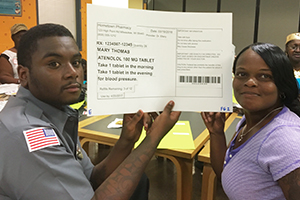 Medication Label
Wisconsin Health Literacy is working with a patient advisory council to design easy-to-read medication labels.  Our work has impacted about 3 million prescription labels in Wisconsin.