Health Care Organizational Assessment
Review of an organization's health literacy environment determines how the flow of crucial information, organizational practices, and institutional policies impact patient safety; patient, provider, and staff experience, and financial success.

WHL staff can help:
Assess and ensure compliance with accreditation and regulatory requirements
Benchmark and target communication interventions to reduce readmissions
Evaluate and improve patient-centered communication
Enhance patient navigation through environmental assessments
Identify specific communication gaps to focus quality improvement resources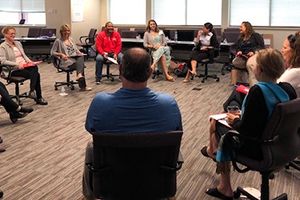 Health Literacy Services
Wisconsin Health Literacy offers training and consulting services customized to meet your organizational needs. Trainings focus on the numerous ways that health literacy impacts care delivery, health outcomes, and public health.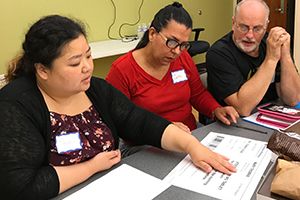 Medication Label
Wisconsin Health Literacy is working with a patient advisory council to design easy-to-read medication labels.  Our work has impacted over 4 million prescription labels in Wisconsin.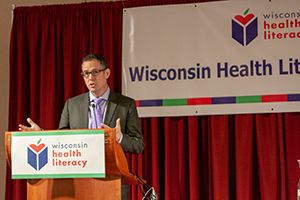 Health Literacy Summit
The Health Literacy Summit is the largest in the Midwest. 
Diverse sessions and networking opportunities provided attendees with the opportunity to learn more about health literacy. 
Visit our Summit page for more information.