Partnering to Strengthen COVID-19 Vaccine Outreach and Education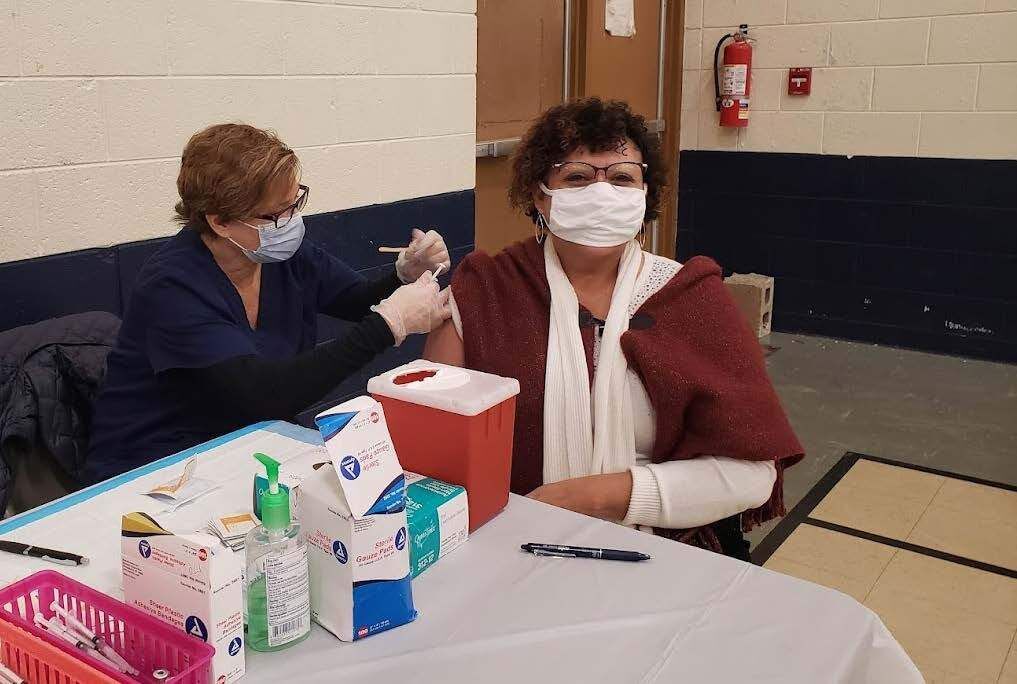 Wisconsin Health Literacy (WHL) has been working hard to provide education and outreach about the COVID-19 vaccine. Through funding from the Wisconsin Department of Health Services, we trained four regional Vaccine Community Outreach Specialists who are working with community organizations across the state to ensure that adults and families have easy-to-understand, actionable information about the COVID-19 vaccine. Specialists work closely to hold listening sessions, design tailored materials and messages, and lead public workshops to assist participants in making informed decisions about getting the vaccine.
Understanding that information is best provided by trusted members of the community. WHL has also funded 19 community-based organizations to lead efforts in their sphere of influence. Current grantees include organizations that work with diverse communities and in counties with lower vaccination rates.
During the Community Center for Immigration's Citizenship Celebration picnic held in August, program staff reached local residents like Nant Htee Mu, who didn't realize she could get boosted. After hearing the information they provided, it inspired her to talk with her family doctor about getting her booster. She had been scared of the vaccine at first, but she wanted to keep her family as safe as possible from COVID-19 - now both Nant Htee Mu and her children have been vaccinated.