Building Connections and Capacity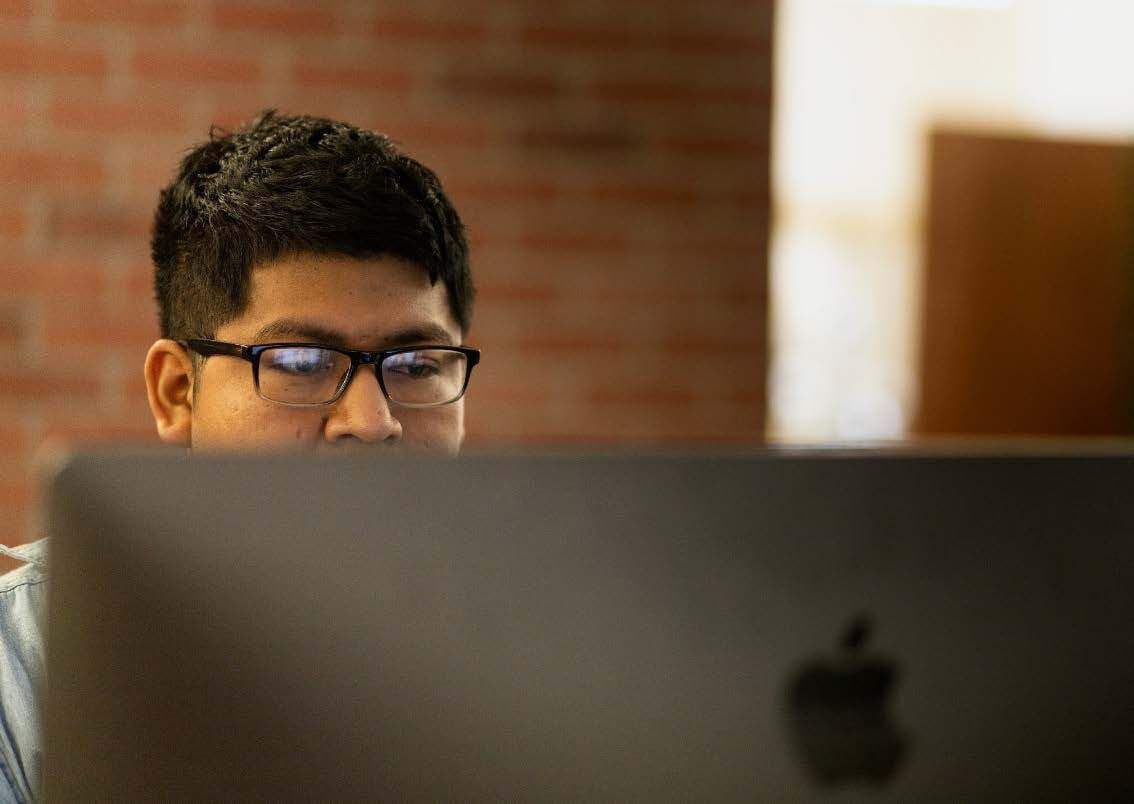 WL staff provided members with 63 free professional development and networking opportunities this past year. We created collaborative sessions for members to share best practices and to seek advice on challenges they were facing.

Linking them with other literacy programs in their region and throughout the state, WL Regional Literacy Consultants provided a forum for engaging discussions. One member agency noted that "It helps to share challenges, solutions, and ideas. This also helps programs support each other when facing common problems."

WL offered fall and winter virtual conferences covering a variety of topics. Carefully chosen speakers presented on subjects including how to use Job Center of Wisconsin online tools; Diversity, Equity and Inclusion; and digital and financial literacy.

Regional Literacy Consultants also connected member agencies with other organizations in their communities. Despite the ongoing challenges of the pandemic, consultants ensured that agencies stayed connected with WL and with their peers. We leveraged digital tools to reach organizations throughout the state.