con·nect·or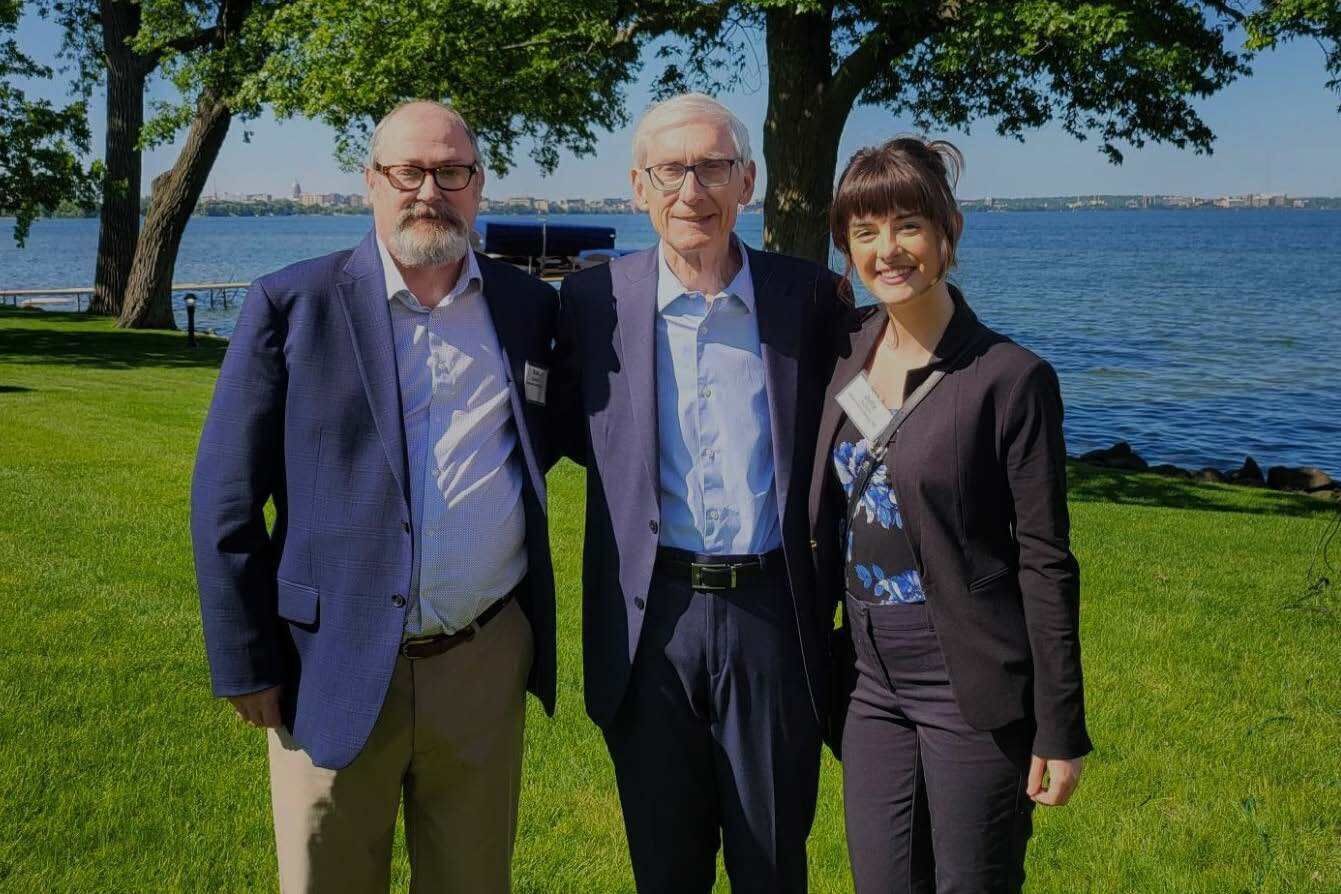 A noun: a thing which links two or more things together; a device for keeping two parts in contact; a short road that connects two longer roads. —Oxford Languages, Oxford University Press
The work of Wisconsin Literacy and Wisconsin Health Literacy is solidly rooted in the word "connector." We have focused on this connectivity role before and since the pandemic – and will continue to do so for years to come. Our commitment to building bridges and advocating for adult and family literacy has been recognized by many of our state agency partners.

Through their support, we connect literacy programs to resources, funding, professional development, easy-to-understand health information, training and advocacy efforts.

In turn, our 70+ member agencies connect Wisconsinites to learning and work opportunities that move their lives forward.

WL is connecting the dots between the life-changing work of Department of Workforce Development, Department of Children and Families, Department of Public Instruction, Department of Health Services, Department of Corrections, and Department of Administration.