The Wisconsin Health Literacy Summit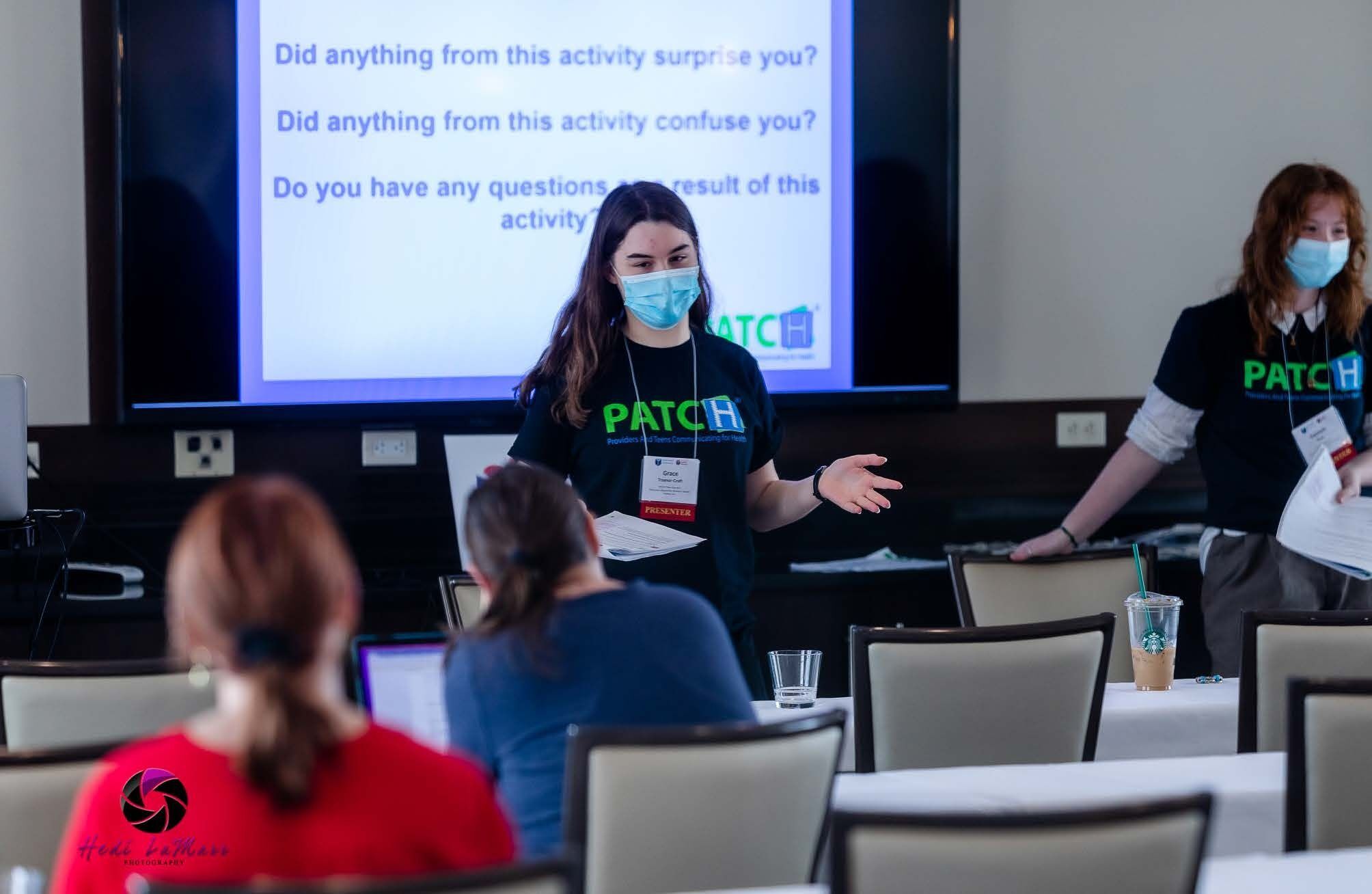 This past spring, WHL hosted the Midwest's largest Health Literacy Summit, titled, Embracing Health Literacy in the New Normal: Digital Communications, Telehealth, Health Insurance, and Health Equity.

We were proud to offer a free pre-conference summit on Science Communications and Vaccine Outreach. This year's national event attracted more than 300 attendees from 24 states and featured 70 presenters and 20 different breakout and plenary sessions.

Keynote speakers included Emma Andrews, PharmD, V.P. of Global Patient Advocacy, Pfizer, Abdul El-Sayed, MD, DPhil, Host of America Dissected, and Microbiologist and Health Communicator, Associate Professor Siouxsie Wiles from the University of Auckland. Dr. Wiles was also named one of the BBC's 100 Influential Women of 2020 and Kiwibank New Zealander of the Year in 2021. The keynote speakers all spoke to how health literacy, health equity and challenging health communications during the pandemic played a vital role in how families, communities, and our world responded.