Marinette and Oconto Counties Literacy Council Works to Meet its Communities' Unique Needs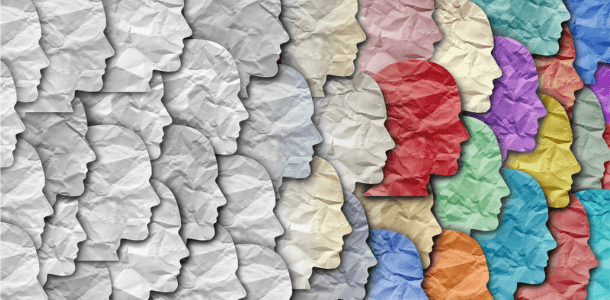 In the 10 years since the Marinette and Oconto Counties Literacy Council was founded, the number of people in the area who speak English as a second language has increased. Many are immigrants who work at nearby dairy farms. Unlike more urban areas, low literacy is more common in the outlying areas of the two counties.
Literacy Council President Janet Glime pays attention to those trends. "We impact our learners' lives by helping them use English well enough to take part in the community – for example, even just calling to order a pizza."
The Council has a subgroup aimed at improving health literacy. The group works to ensure patients understand what they're supposed to do following discharge from a hospital, for example. They also focus on preventing problems from not understanding medication instructions.
While the Council offers tutoring for adults only, often students will bring their children with them. "I believe children benefit just from being around their parents as they learn," Janet says.
The Council's longstanding tutoring program in the Marinette County jail has grown to meet students' needs. A tutor has been available at the jail since the Council started, and it's evolved into a men's book club. A similar opportunity is being considered for the Oconto County jail.