COVID-19 Health Resources
Find accurate and easy to understand information about COVID-19.
Government Emergency Orders in Plain Language
Governor Tony Evers declared a Stay at Home order in English.

Governor Tony Evers declared a Stay at Home order in Spanish.

Governor Tony Evers declared a temporary ban on evictions and foreclosures.

Frequently asked questions about how the Coronavirus Aid, Relief, and Economic Security (CARES) Act's Paycheck Protection Program can help you.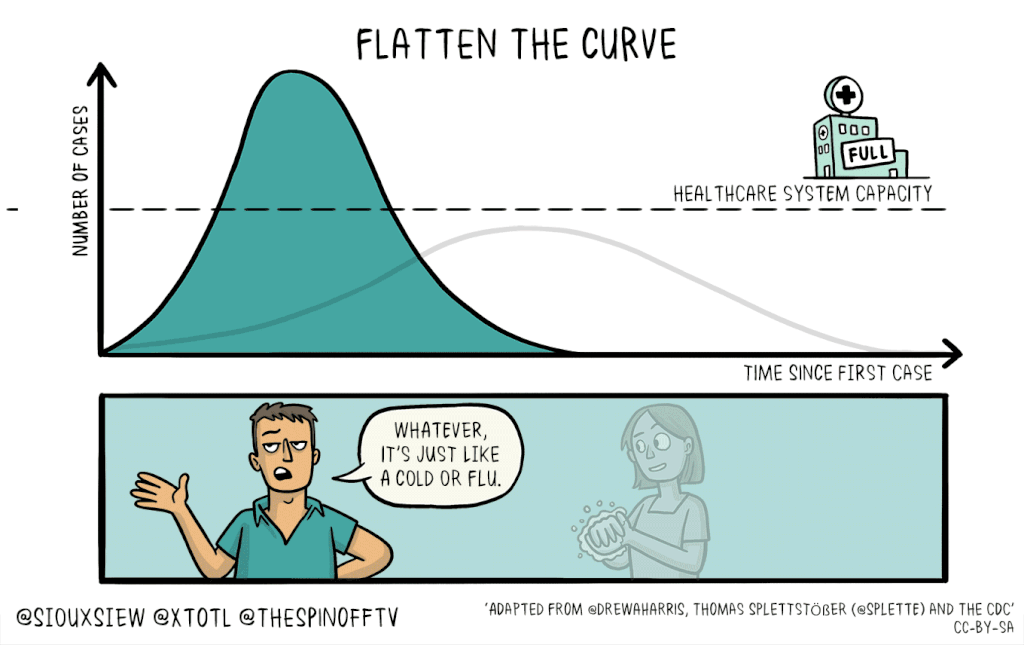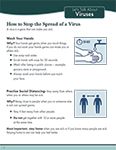 Easy to read fact sheet on how to stop spreading viruses.
You'll find accurate and up-to-date information here:
An interactive web-based dashboard to track COVID-19 globally in real time.
Other Basic Health Information
Minnesota Department of Health
Multilingual Health Information
COVID-19 information translated into 35 languages (so far).
Tips to Help Keep Illness from Spreading by Vermont Public Health
A Round-Up of Multilingual Resources on COVID-19 by Switchboard.
Hand Washing poster by the CDC. This poster illustrates six steps for effective hand washing.
Rohingya video from WHO About COVID 19 and Hand Washing.
COVID-19 translated into 30 languages including Rohingya and Karen.
Stop the Spread of Germs (CDC content Refugee Council USA translations in 15 refugee languages): 
Open the file that says "All Translations with CDC Logo Removed"
Any issues with the translations that impact understanding notify: dgrigsby@rcusa.org (Dani at RCUSA) 
OK to share sighting source and translation 
COVID-19 Information released by the Hellenic General Secretariat of Civil Protection in English, Greek, Farsi, Arabic and French.