Coping with COVID-19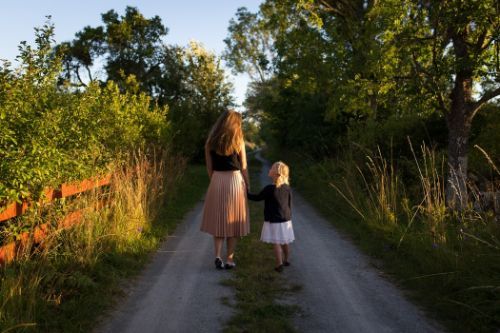 We are in uncharted waters, and have an uncertainty about what our new normal will look like. Included here are resources for adults, children and families.
We hope you find the support you need.
The American Red Cross's Psychological First Aid: Supporting Yourself and Others During COVID-19 is an online course designed to help individuals support themselves and lend support to others during and following the COVID-19 outbreak.
Tools and Videos
Relaxation
Abuse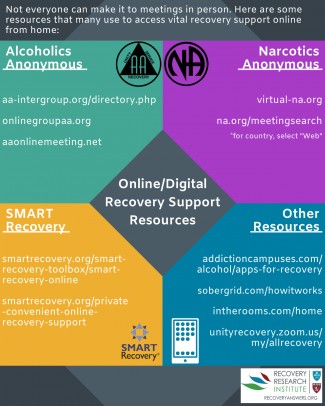 Alcohol and Drug Abuse