Multilingual COVID-19 Resources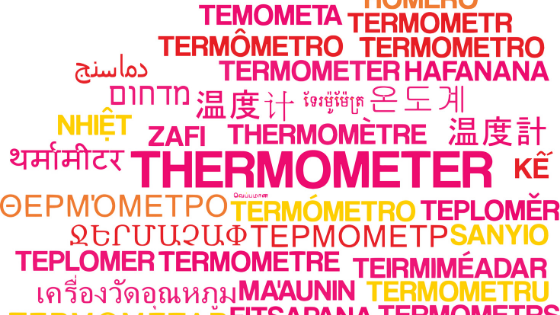 Linguistically and culturally appropriate information (in plain language) about COVID-19.
COVID-19 Multilingual Resource Hub - provides frequently asked questions on COVID-19 and vaccines in  multiple languages.
COVID-19 information translated into 35 languages (so far).
Tips to Help Keep Illness from Spreading by Vermont Public Health
A Round-Up of Multilingual Resources on COVID-19 by Switchboard.
Hand Washing poster by the CDC. This poster illustrates six steps for effective hand washing.
Rohingya video from WHO About COVID 19 and Hand Washing.
COVID-19 translated into 30 languages including Rohingya and Karen.
Stop the Spread of Germs (CDC content Refugee Council USA translations in 15 refugee languages): 
Open the file that says "All Translations with CDC Logo Removed"
Any issues with the translations that impact understanding notify: dgrigsby@rcusa.org (Dani at RCUSA) 
OK to share sighting source and translation 
COVID-19 Information released by the Hellenic General Secretariat of Civil Protection in English, Greek, Farsi, Arabic and French.