Plain Language as an Effective Communication Strategy Webinar
The July webinar will focus on plain language as an effective communication strategy. This strategy will help you increase volunteer follow-through and satisfaction, help learners confidently follow registration and program policies, improve efficiency, and reduce workplace mistakes and interoffice conflict.
For our members to register for this event, please see contact information below.
Not a member? Click on the link below and join today!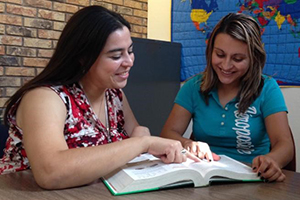 Literacy Programs
Our member's literacy programs are designed to provide much needed services in their communities. Find a program near you.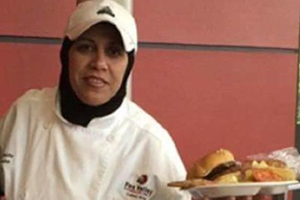 Success Stories
The literacy work of our members generates real change in their communities.  Find out more about some of their success stories.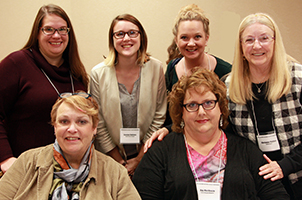 Become a Member
Join our 75 member literacy agencies across Wisconsin and gain access to support, leadership and statewide voice that Wisconsin Literacy provides members.