Your donation strengthens literacy statewide.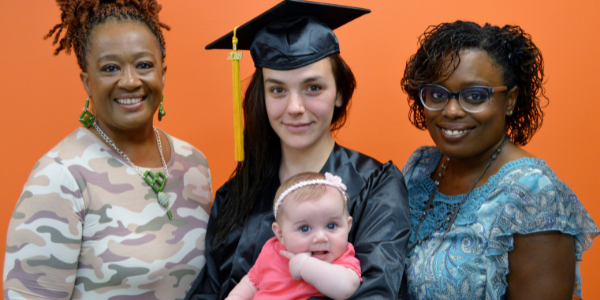 "My children will see that I received an education, that I accomplish personal goals and didn't give up."

-High School Equivalency Diploma Student
Every journey through literacy is unique. 
Whether a parent going back to school to have a better life for the family, a refugee learning our language and culture, or a justice-involved person working for a positive re-entry, each journey leads to a better future.
Wisconsin Literacy builds the capacity and potential of organizations and individuals through improved literacy services and skills. We meet people and organizations where they are at and help them become the best they can be.
Your donation sustains our statewide literacy coalition, reaching thousands of adults and families.
Literacy is not a one-time thing. It is a lifelong tool lasting generations.