Your donation strengthens literacy statewide.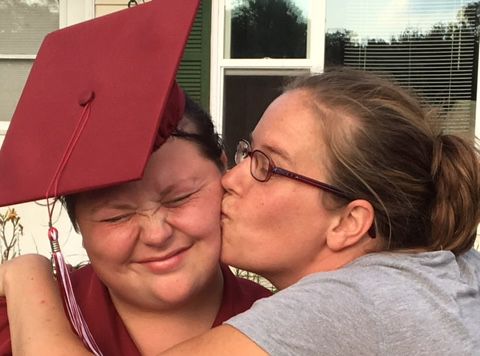 Support for Wisconsin Literacy makes stronger and healthier families, communities, and workplaces through increased literacy services statewide. 
Your gift helps adults and children:
receive free learning materials;
earn their GED credential;
build their work readiness skills; and
better understand health information. 
Your donation provides sustainability for our statewide literacy members, reaching over 18,000 adults and families with literacy services.  
Your gift helps us advocate for and strengthen the life-changing work of literacy.