Literacy Now Newsletter
Your support makes our work possible.  Learn how strengthening literacy statewide changes lives and moves Wisconsin forward. 
Want to stay up to date?  Get our news directly in your inbox.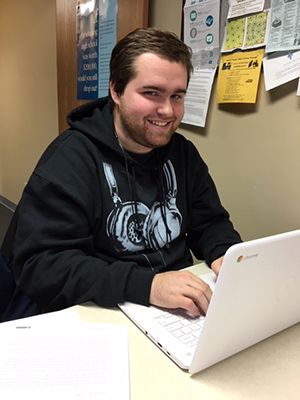 Thanks to you, literacy programs statewide can continue valuable instruction. Regional Literacy Consultants and Community Coordinators provided 20 capacity building opportunities for literacy programs in 11 weeks and sent GED and adult basic education books, other materials, and even computers directly to learners and program staff.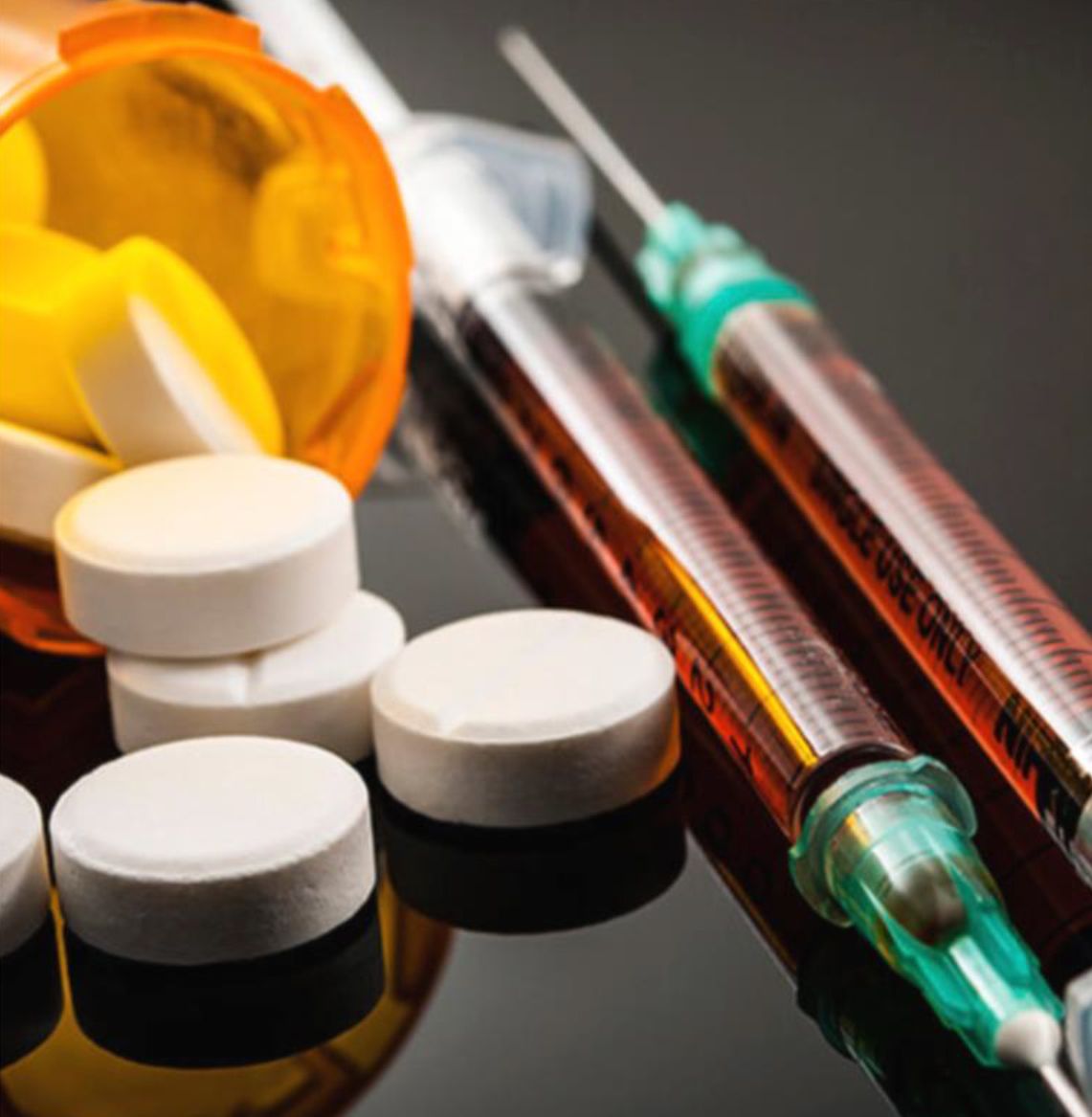 Taking what we learned during focus groups and what we know about keeping communities safe during COVID-19, we shifted program delivery and will serve even more justice-involved adults with a greater variety of materials than we had originally planned.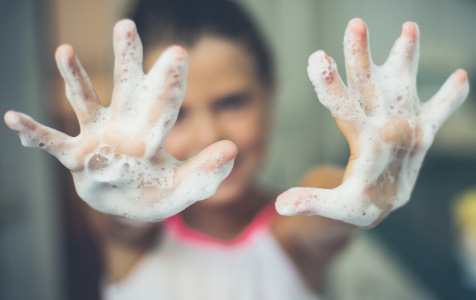 Together, we helped adults of all literacy levels understand COVID-19 related restrictions and how to keep themselves and their communities safe.
Previous Literacy Now Newsletters:
Wisconsin Literacy Update Summer 2016
Wisconsin Literacy Update Winter 2016
Wisconsin Literacy Update Summer 2015