Mission
Changing lives by strengthening literacy statewide.
Wisconsin Literacy, Inc. supports 70 community-based literacy programs throughout Wisconsin.  We strengthen literacy through expert trainings, health literacy, workforce connections, and advocacy.  Donate to increase literacy skills statewide.
In Wisconsin, 1.5 million adults need advanced skills training. Our member programs provide literacy services to adults and families in their communities. If you want to improve your reading skills or if you would like to become a volunteer tutor, visit our Find a Literacy Program page to locate the program closest to you.
We have supported non-profit literacy programs with capacity-building, advocacy, and professional trainings since 1985!  Watch our video to learn more about us.
---
Literacy News
---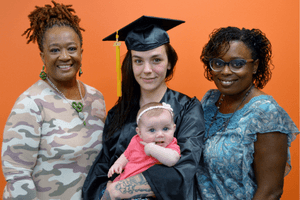 Donate Today
Donate to Wisconsin Literacy for stronger and healthier families, communities, and workplaces through increased literacy services statewide.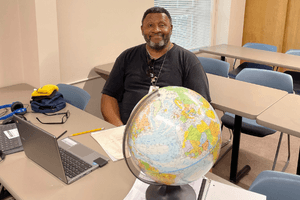 Success Stories
The literacy work of our members generates real change in their communities.  Find out more about some of their success stories.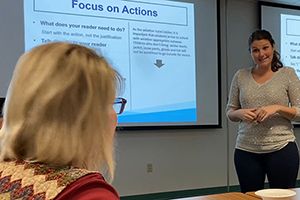 Training
We offer virtual and in person plain language training, blending lecture and hands-on practice around proven strategies.  Register for a training today.