Become a Member
Our coalition of community-based adult and family literacy providers currently has 77 members throughout the state. Membership in Wisconsin Literacy, Inc. (WLI) is open to any formally organized nonprofit literacy provider offering basic skills services to adults and/or families. Dues are based on the amount of learners served in a year.
WLI literacy agency members receive direct services from the Regional Literacy Consultant (RLC) located in their region. Offices are located in LaCrosse, Madison, Racine, and Milwaukee. The following are among the some of the many services provided by each RLC:
Board of Directors development, best practices, strategic planning, organizational development, tutor training support, resource recommendation, fundraising opportunities, grant writing support, and site visits for consultations.
Membership dues are based on the amount of students served in one year. Please review our Membership Requirements and Benefits document.  You can submit your membership form and dues online.  Our processing fees are added to memberships submitted online.  To avoid the processing fees, download our membership form here and send a check in to:
Wisconsin Literacy, Inc.
211 S. Patterson St., Suite 260
Madison, WI 53703
Support Us As a Friend:
We developed a new membership opportunity and are building a network of Friends of Wisconsin Literacy. Benefits include:
Monthly e-newsletters

Semi-annual Wisconsin Literacy Updates

Invitations to Wisconsin Literacy events

Special discounts on registration to specified Wisconsin Literacy conferences and events

Participation in regional networking events

Recognition as a Friend of Wisconsin Literacy in our Annual Report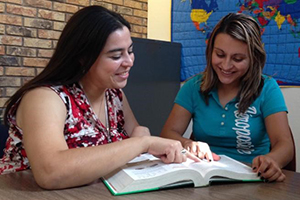 Literacy Programs
Our member's literacy programs are designed to provide much needed services in their communities. Find a program near you.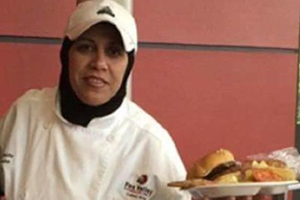 Success Stories
The literacy work of our members generates real change in their communities.  Find out more about some of their success stories.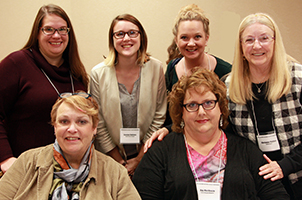 Become a Member
Join our 77 member literacy agencies across Wisconsin and gain access to support, leadership and statewide voice that Wisconsin Literacy provides members.