Mission
Changing lives by strengthening literacy statewide.
Wisconsin Literacy, Inc. is a non-profit coalition of 75 community-based literacy programs located throughout the state. Our member programs provide much needed services to adults and families through dedicated staff and well-trained volunteer tutors. In Wisconsin, nearly a million residents qualify for our members' services. If you want to improve your reading skills or if you would like to become a volunteer tutor, visit our Find a Literacy Program page to locate the program closest to you.
We have supported non-profit literacy programs with capacity-building services, funding, advocacy, and professional development services since 1985!  Watch our video to learn more about us.
---
Literacy News
---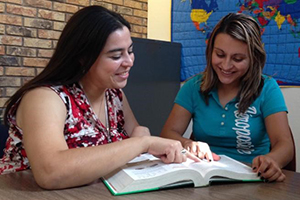 Literacy Programs
Our member's literacy programs are designed to provide much needed services in their communities. Find a program near you.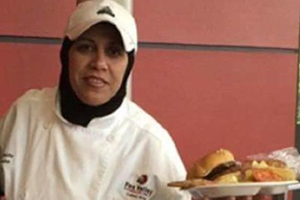 Success Stories
The literacy work of our members generates real change in their communities.  Find out more about some of their success stories.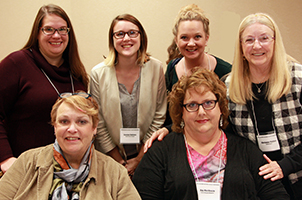 Become a Member
Join our 75 member literacy agencies across Wisconsin and gain access to support, leadership and statewide voice that Wisconsin Literacy provides members.