Partnering to Strengthen Health Literacy in Our Communities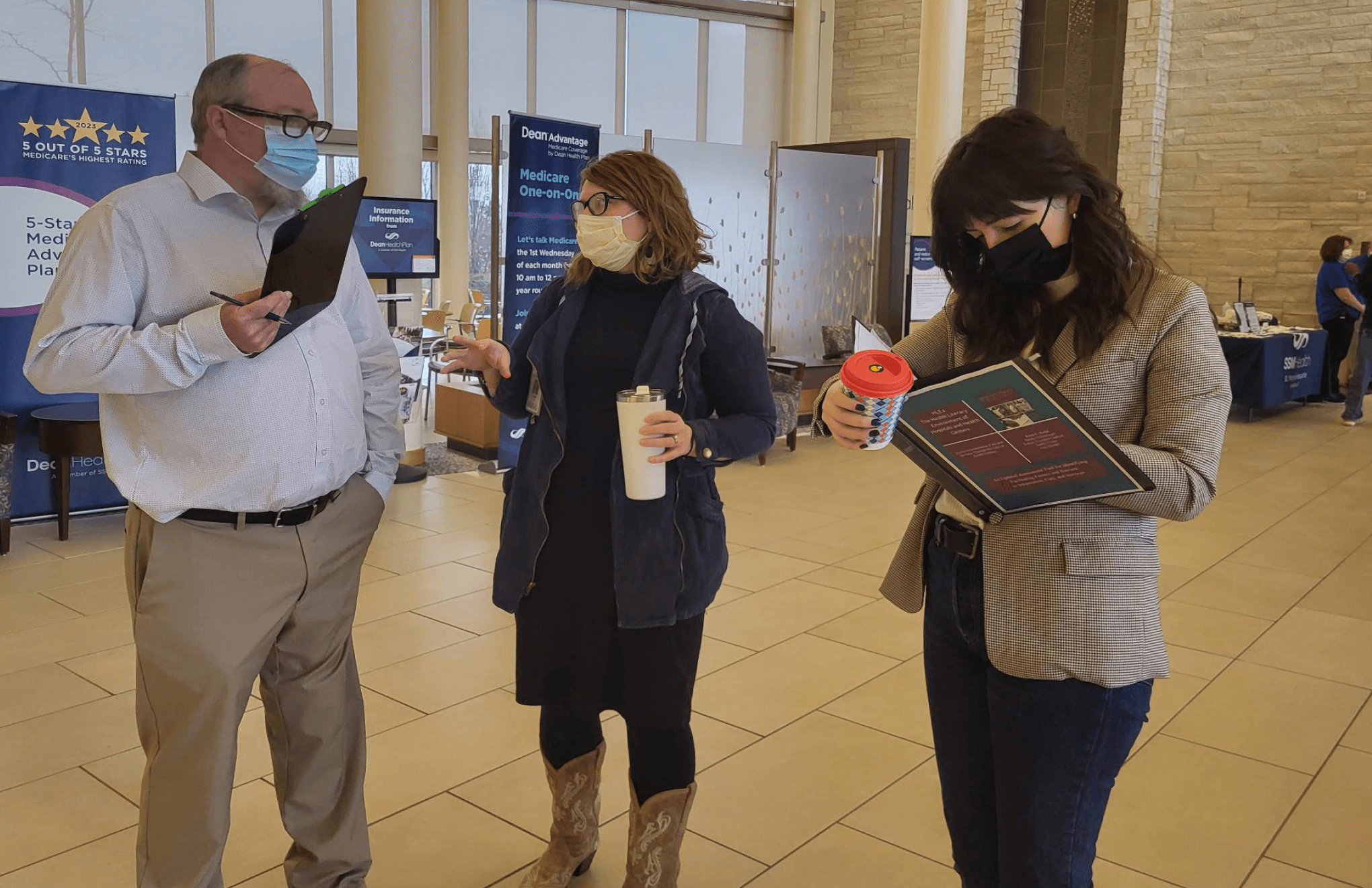 In addition to improving health literacy in communities, WHL consults with health and public health organizations to enhance the accessibility of their processes and resources.
This past year, WHL worked with 5 different hospitals and clinics in Rock County, Wisconsin to help bridge the gap between the needs of the businesses and the varying abilities of their patients. WHL conducted a series of assessments to measure how well the hospitals and clinics are addressing their patients' health literacy challenges.
After the assessment, WHL identifies strengths and opportunities for improvement and provides recommendations and necessary resources. WHL has been contacted by additional health providers to continue this important work in the coming year.
WL and WHL also worked with health organizations to revise written materials, so information is clear for patients, families, and caregivers. Easy to understand health and medical information is essential to health literacy for those giving and those receiving care.