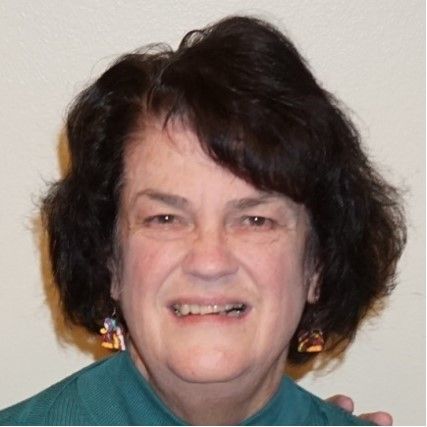 The Literacy world lost a dear friend in the passing of Mary Moze of Milwaukee, on January 11, 2020. A longtime supporter of Wisconsin Literacy, Mary also had a deep connection to literacy work in Milwaukee. She is remembered as a wonderful teacher and mentor during her years at Milwaukee Area Technical College where she was an instructor beginning in 1992.
Mary joined the Greater Milwaukee Literacy Coalition board of directors in 2000. She served as president from 2003-2005 and received the Spirit Award in 2006. She continued on the board through the organization's name change in 2009 to the Literacy Coalition of Southeastern Wisconsin. Other roles included membership chair and newsletter co-chair from 2002 until the organization folded into Wisconsin Literacy in 2013. The Moze-Mulvey Award, for marketing excellence still exists and honors her work.
"Mary's legacy goes beyond the classroom. She inspired and supported literacy professionals and volunteers. She was an advocate with a clear vision rooted in collaboration."
– Anna Bierer, past president, Literacy Coalition of Southeastern Wisconsin
A celebration of her life was held in Milwaukee on Monday, January 20. To honor Mary's memory, friends can remember her with donations to the Wisconsin Literacy SE Scholarship Fund that supports post-secondary education for GED and HSED graduates in Southeastern Wisconsin by going to the Wisconsin Literacy website.