Advocacy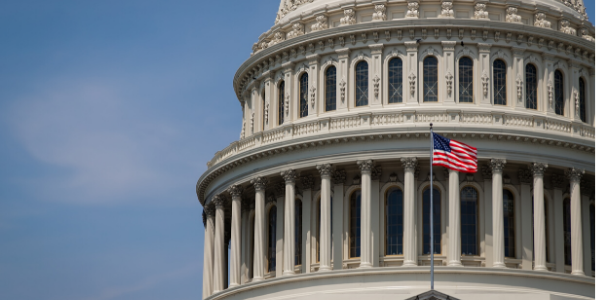 We provide leadership and a statewide voice, advocating for adult literacy as a cause worthy of support, highlighting the important work of our members. 
Literacy is at the core of a wide range of government and social services. 
We connect to government agencies such as the Wisconsin Technical College System, Department of Workforce Development, Department of Public Instruction, and Department of Children and Families.
We do this through representation on our Board of Directors, partnering on projects, and serving on state agency advisory councils. 
Currently, we have representation on the following councils:
Reach Out and Read Advisory Council, focusing on early literacy 
State's Refugee Advisory Council, supporting the integration of refugees into their communities 
Governor's Council of Workforce Investment, determining the strategic direction for Wisconsin's workforce
As a lobbying organization, we meet with state and federal elected officials to advocate for literacy funding. We also connect our state and federal legislators to our member literacy agencies. 
Each September, during National Adult Education and Family Literacy Week, we arrange for legislators to visit their local literacy programs and learn first-hand the value of community-based literacy.