Workforce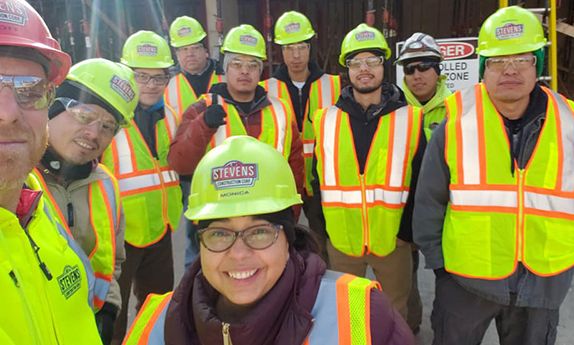 Our member agencies help dislocated, unemployed and under-employed workers through job skills training, computer literacy and basic skills instruction.  
Many of our members work closely with Career Pathway and Bridge initiatives from the Wisconsin Technical College System. We encourage and support connections with local workforce development boards and W-2 offices statewide.
Together, we can direct Wisconsin job seekers to the services they need to engage as successful workers in their communities.
Our efforts in workforce development center on preparing adult learners with the necessary skills to find or keep a job, pursue advancement in a current job or enter a career pathway. We provide resources for high school equivalency, computer skills, workforce training and job readiness.
The Workforce Innovation and Opportunity Act (WIOA) unites adult education with workforce development efforts.  As a result, we work more closely with our partners at the Wisconsin Technical College System, Department of Workforce Development and Department of Public Instruction.  
We participate on the Governor's Council of Workforce Investment, which determines the strategic direction for Wisconsin's workforce.  As a part of workforce efforts, we contract with DCF to support high school equivalency and basic literacy services for TANF (Temporary Assistance for Needy Families) eligible adults and W-2 participants.