Wisconsin Literacy Regional Map
Wisconsin Literacy supports community-based literacy programs statewide through regional staff.  Find a local literacy program near you!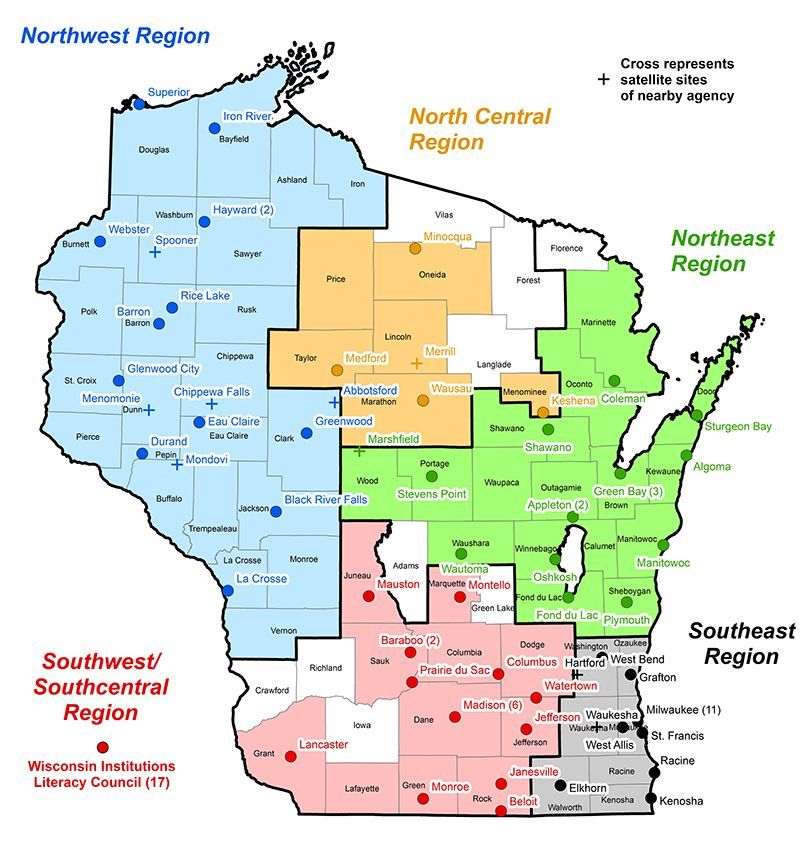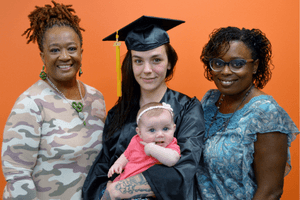 Donate Today
Donate to Wisconsin Literacy for stronger and healthier families, communities, and workplaces through increased literacy services statewide.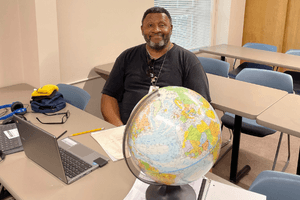 Success Stories
The literacy work of our members generates real change in their communities.  Find out more about some of their success stories.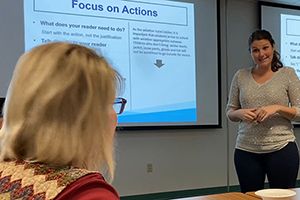 Training
We offer virtual and in person plain language training, blending lecture and hands-on practice around proven strategies.  Register for a training today.