Donate Today!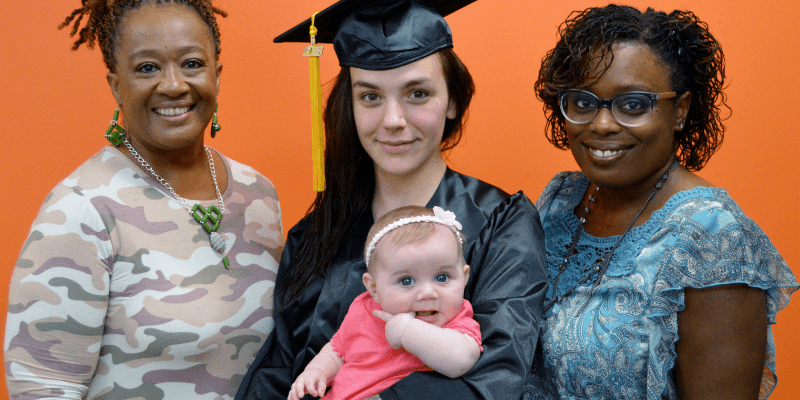 "My children will see that I received an education, that I accomplish personal goals and didn't give up."

-High School Equivalency Diploma Student
When you support literacy, YOU drastically change lives and impact future generations.
Your donation sustains our statewide literacy coalition, reaching thousands of adults and families.
Whether a parent going back to school to have a better life for the family, a refugee learning our language and culture, a justice-involved person working for a positive re-entry, or someone trying to navigate a complex health care system, each journey leads to a better future.
Wisconsin Literacy meets people and organizations where they are at and helps them become the best they can be.
So that everyone can reach their goals, support their families, join a thriving workforce, improve their health, and contribute to the greater community. 
For every dollar donated, your gift will be matched up to $5,000 by our generous board.
We have raised
$6,050.00
of our
$5,000.00
goal.