Building Workforce Connections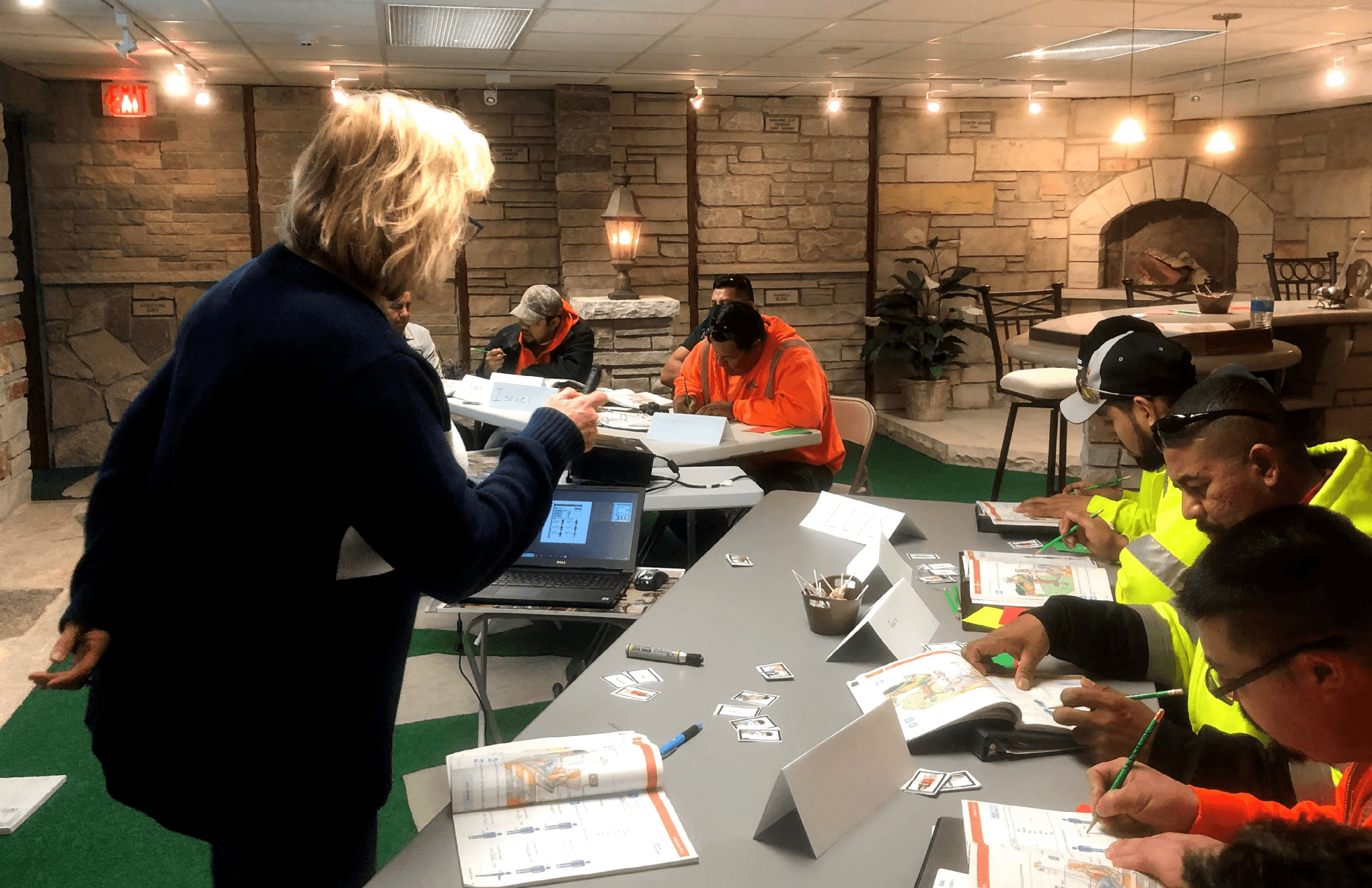 Throughout the past year, WL staff worked diligently to nurture relationships with the local Workforce Development Boards, Wisconsin Works (W-2) agencies and businesses. We know that increasing a person's literacy also increases their present and future economic opportunities.
WL staff attended Workforce Development Board meetings, participated in committee work, and engaged with local businesses – all while sharing the work of our members. In addition to working with business partners, WL staff provided opportunities for agencies to learn more about programs offered through their W-2 partners thereby increasing referrals to their programs. We connected member agencies to local Workforce Development Boards to help their students access job training opportunities.
Building bridges between WL agencies and employers is essential. As Liz Hart, Executive Director of Literacy Chippewa Valley states, "The collaboration we have with Workforce Resources, Inc. is crucial for helping students find employment."