Connecting Capitol to Community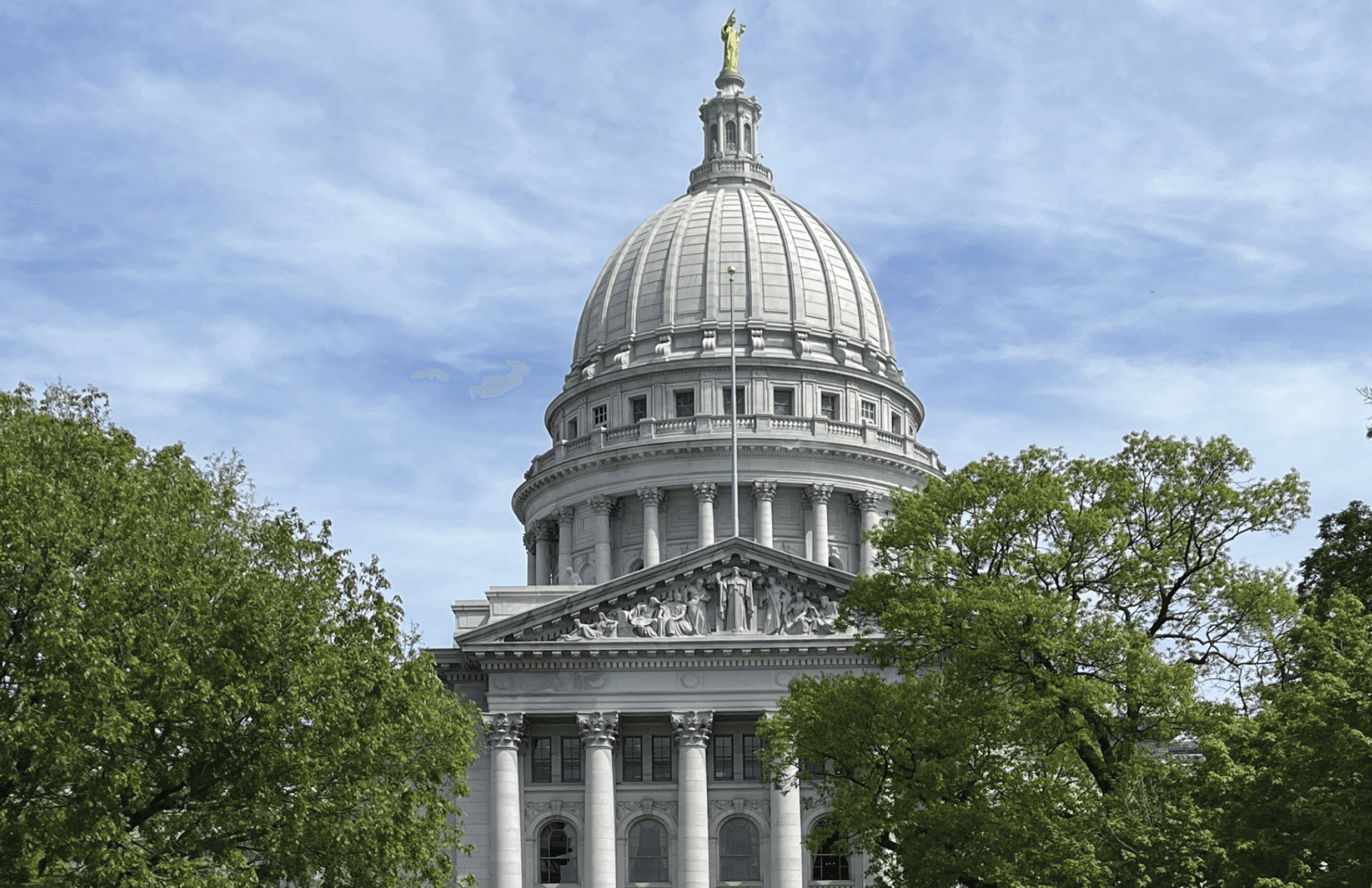 This past fiscal year, WL leadership spent many hours at the Capitol meeting with Senators and Representatives to advocate for new funding for literacy efforts. We are passionate about sharing the power of literacy and the impact of our member agencies on the economy, workforce, and communities across our state.
Many of our members joined in our advocacy work by writing letters of support and speaking at listening sessions hosted by the Governor and later by the Joint Finance Committee, which ultimately passed the 2023-2025 State Budget. Your voices – and the voices of literacy students – are so important.
During this advocacy process, WL raised awareness of the importance of local literacy efforts in preparing adults for the workforce. Often, it is their need for GED, English language or digital skills that brings students to WL member agencies.
In the year ahead, we'll continue to build relationships and awareness of the inherent connection between literacy, growth and new opportunities – for our students, businesses, and communities– across Wisconsin.