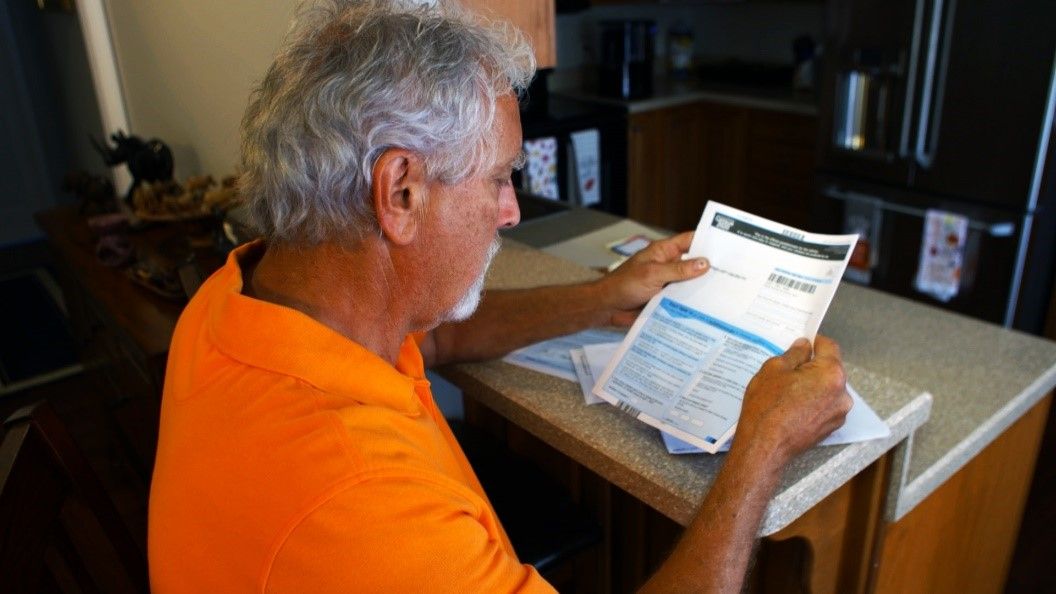 Census invitations went out March 12-20.
This corresponds with many literacy program closings.
Here are tips to make sure our learners are counted:
Call your learners

utilize staff and volunteer time freed up by cancelled lessons
ask if learners received an envelope
address any questions they may have
 

Prioritize Census completion as soon as you are meeting again

encourage learners to complete the census before visits start
Census workers are scheduled to visit homes from May-July 
 

 Set up Census stations

have computers and staff/volunteers available at your location for Census completion when programming resumes (staff and volunteers cannot help or watch the completion of the form)
Watch ProLiteracy's "2020 Census & Adult Education: Adapting to Covid-19 Challenges" Webinar
Have more tips you'd like us to share?  Email Anna Bierer.