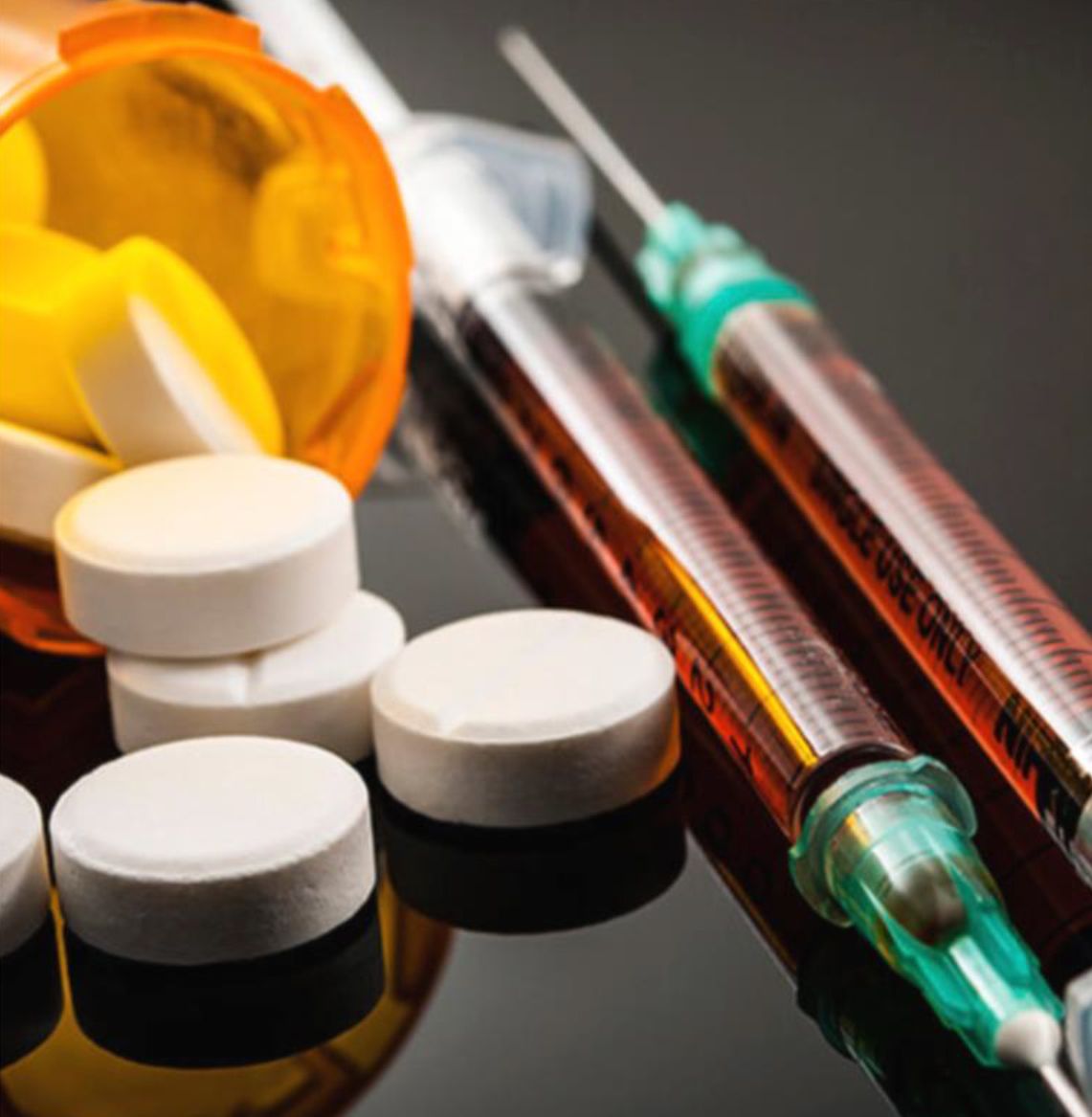 Before COVID-19 closures, Wisconsin Health Literacy staff held focus groups on our Let's Talk About Opioids (LTAO) workbook with 2 facilities – one with men at Oak Hill Correctional and the other with women at the Benedict Center.  
Feedback from both groups helped us improve workbook content and images.  
Taking what we learned during focus groups and what we know about keeping communities safe during COVID-19, we:
developed a train-the-trainer recording so facility staff can present in-person workshops to small groups on-site.  
created an activity book to supplement the workbook, pictured above. Inmates can work independently through the workbook and activity book in English or Spanish. 
worked with an online learning platform RACHEL and converted workbook content into six videos . Each video is 4-5 minutes long and covers one specific topic from the workbook. 
This shift in program delivery will serve even more justice-involved adults with a greater variety of materials than we had originally planned.  Thank you to the Wisconsin Department of Health Services Minority Health Program for generously funding this program.
Find out more details of Let's Talk About Opioids program - https://wisconsinliteracy.org/health-literacy/programs/current-programs/lets-talk-about-opioids.html.
Sign up for the Health Literacy Digest  to learn more about our upcoming programs at https://bit.ly/HLDigest.