AAMAN Provides Unique Literacy Programming and Support for Students and Families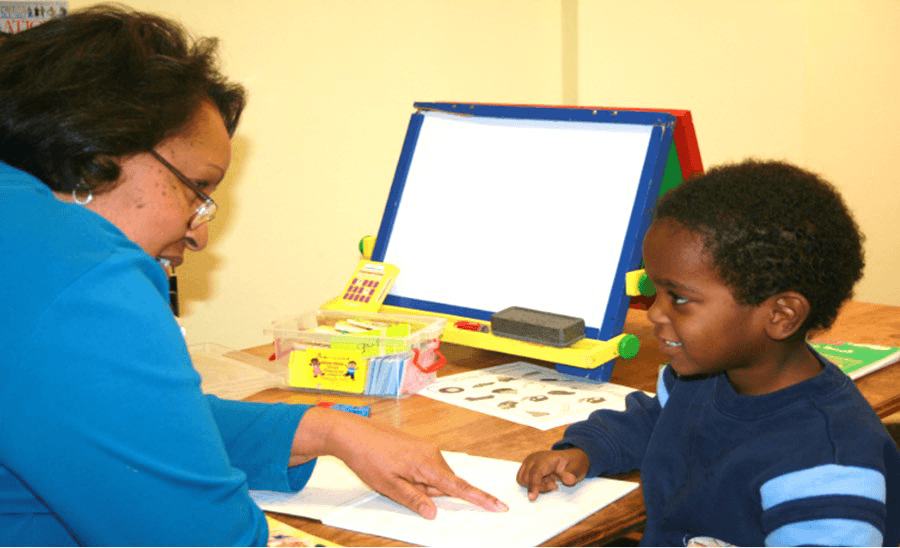 For the past twenty years, the African American Mutual Assistance Network, Inc. (AAMAN), based in Onalaska, has provided resources to children and young adults in Wisconsin and beyond. This support equips and empowers youth to reach their full potential. AAMAN was founded by Cecil and Valjean Adams in 2003.  
Valjean was recently honored for her dedication to children and families across the state. She earned a 2023 Governor's Service Award in June. These awards honor Wisconsinites who have offered services, resources or programs to improve the lives of residents young and old. Valjean was named Volunteer of the Year-West Central Wisconsin.
In addition to co-founding AAMAN, Valjean was the driving force behind the Clara Fields Multicultural Literacy Program, which started serving children from La Crosse and Onalaska in 2007. Valjean knew that children who lack literacy skills are at risk of struggling in school, so the program's goals are:
To help pre-school students become prolific readers by the time they enter kindergarten.  
To assist kindergarten-2nd grade students who need to improve their skills.
The program also serves adult learners. Wisconsin Literacy supports the program by providing training, learning resources, sponsorships and access to literacy research.
The program's unique approach has drawn interest from literacy programs in other states. "Valjean introduced Phonemic Awareness as a part of Phonological Awareness, which allows our students to be able to hear, identify and manipulate phonemes, the smallest mental units of sound. Phonemes help to differentiate units of meaning," explains Cecil Adams, AAMAN's chief executive officer and co-founder.
The Multicultural Literacy Program and its Phonemic Awareness focus may soon be replicated in other states, including California, Michigan and Minnesota. AAMAN's chief operating officer, Cosalet P. Adams, will travel to schools, libraries, community centers, youth centers and adult learning programs as part of the outreach.