Improved Ability Transforms Student's Relationship with Reading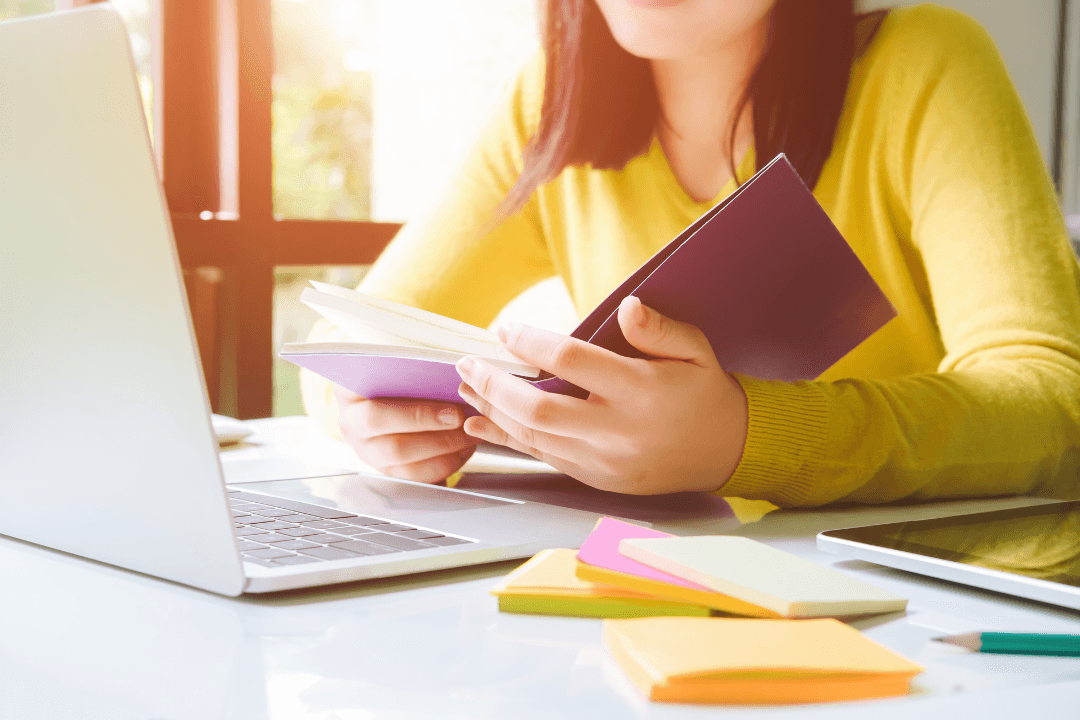 Still in high school but already looking to potential career paths, Felicity made a promise to herself to work on her reading ability. "I wanted to have a good skill in life, and reading is an important skill," she says.
After trying many different reading programs without success, she was frustrated. Then she found Reading Connections, located in Hobart, Wisconsin.
For 27 years, Reading Connections has used a unique approach to reading instruction, based on 30 years of brain research. Students – many of whom have dyslexia, autism and/or ADHD –  watch a video with a tutor and practice letters and sounds. Find out more about Reading Connections.
After just four months of twice-weekly lessons at Reading Connections, Felicity gained one year in spelling, two years in word fluency and 1.1 years in reading comprehension. Currently, she's reading at a fifth-grade level. Her goal is to read at a college level.
"She's got a great attitude," says Rick Bowers, who often tutors Felicity. "She's the only student who ever asked for extra practice."
Felicity says the program has made a big difference in her life. "I used to struggle, even with reading small words, so I'd skip them. I didn't enjoy reading. I don't skip words anymore, and now I like reading a lot. I'm almost finished with my first book."
Felicity's success has made her a role model. Her sister recently started coming to Reading Connections, as well.