Janesville Literacy Programs Build Community, Confidence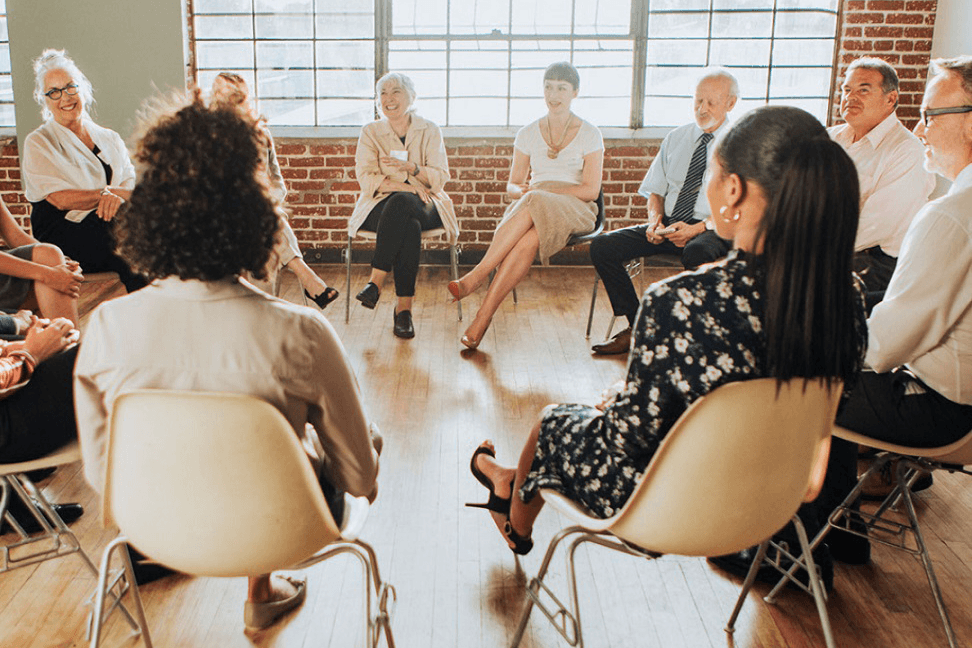 In Janesville, boosting literacy is a group effort available for anyone. "The students, the tutors, everybody comes from all over the community," says Barb Becker, who runs Faith Literacy. "It's turned into a big community sort of thing." A ministry of Janesville's Faith Lutheran Church, Faith Literacy has been helping Spanish speakers get their GED since 2013 (classes were paused during the pandemic). Previously, Spanish-speaking students seeking their GED had to go to Madison or Beloit for classes.
Last fall, the Janesville YWCA Immigration Outreach Program restarted their citizenship and English-language skills classes. Faith Literacy partners with the Immigrant Outreach Program to offer the citizenship and English classes. Space was provided by the Janesville Community Center, St. John Lutheran Church, Faith Lutheran Church and Hedberg library. Barb and the other community leaders started planning last July for classes to start in September, so things had to come together quickly. "We jumped in, and it was a really good beginning," she says. "Donations from the Janesville Community Center and St. John Lutheran Church allowed us to purchase books to start the year."
This fall, all English classes will be at the Janesville Community Center, and citizenship classes will be offered at the library and Faith Lutheran Church. Read about a successful student in one of Faith Literacy's English classes.
Faith Literacy's classes feature two tutors who teach a small group of students together. English classes are on Mondays and Wednesdays during the school year and on Wednesdays during the summer. Barb says, "The goal was for the students to have consistency by having several tutors they see all the time, and to have flexibility for the tutors" in case they need to miss a class. This structure also helps build students' confidence because they have to interact with more than one teacher, she says.
The impact of the classes can be seen in many ways. One student in the citizenship class recently became a U.S. citizen. Several students in the Spanish GED class are pursuing the GED test. And some students have shared personal successes, like being able to talk more in English with their neighbors. "We're seeing students' confidence grow along with a sense of community among them," Barb says.
Wisconsin Literacy provides valuable support to Faith Literacy. Barb appreciates the advice from Beth Gaytan, Southwest/South Central Regional Literacy Consultant. She says the News for You newspaper provided by Wisconsin Literacy was very popular with students.  Also, a grant from Wisconsin Literacy gave tutors Chromebooks and teacher-training books, as well as access to online training.
With a successful year behind her, Barb is looking ahead. "We hope to do more in the future," she says.