Reading Connections: An Innovative Approach to Helping Readers Succeed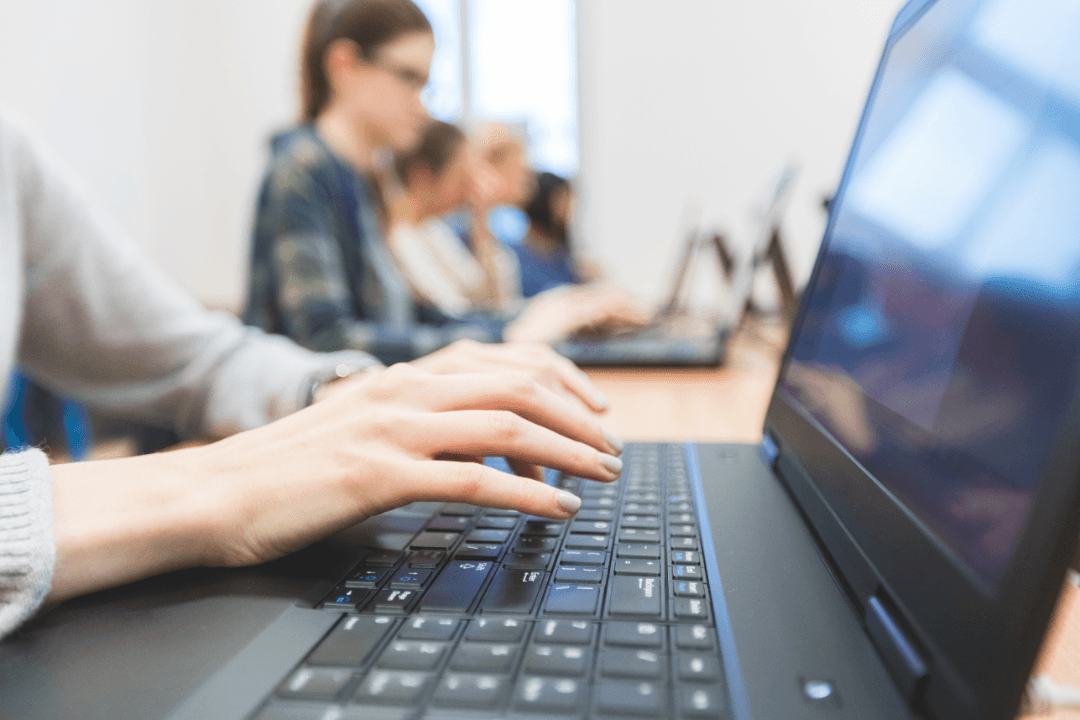 Before founding Reading Connections in 1996, Mary Bowers was a second-grade teacher. When her son had trouble learning to read, Mary and her husband, Rick, did everything they could to help him. Rick says, "You need to be able to read well to succeed."
Mary's research indicated that students who are right-hemisphere-dominant learners tend to struggle with reading, but a targeted approach could work. That approach is based on the Project Success program at the University of Wisconsin-Oshkosh. Mary adapted Project Success, which focuses on dyslexic college students, to a broader population. "She's the brains behind this process," Rick says.
One barrier Reading Connections faced was the viewpoint that not everyone can learn to read. Reading Connections targets students with dyslexia, autism and ADHD. Rick says, "You can reach them all." He describes how the video lessons help students with ADHD focus, along with multisensory learning by tracing letters and saying sounds. Read Felicity's success story.
A former engineer, Rick emphasizes measuring and tracking the organization's results. Reading Connections measures spelling ability, word fluency and reading comprehension.
Wisconsin Literacy supports the organization by providing a variety of resources. He's especially grateful for the opportunity to connect with peers on Zoom calls during the COVID-19 pandemic.
When it comes to teaching a unique segment of struggling readers, Rick says, "To get different results, you have to do things differently. There's hope."