You Helped Educate Literacy Members about Hot Jobs for Adult Learners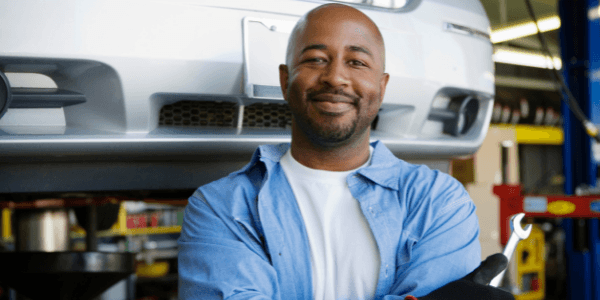 "Once the vaccine gets widely distributed, you will see a talent crunch," suggested Scott Hodek, Section Chief of Department of Workforce Development, Office of Economic Advisors. He discussed economic and workforce trends during our virtual Winter Conference on February 3, 2021. 
"If one of those million-dollar machines goes down and you don't have someone to fix it, you lose a ton of productivity. It's getting harder and harder to find people with the know how to fix those machines," shared Scott. He pointed to truck driving, manufacturing, maintenance and repair, and registered nurses as some top "hot jobs" that have higher-than-average job openings and median wage.
"His session will help me point [adult students] into industries or areas with increased growth prospects," said one participant. 
Because of our support and professional development, one participant said they could ensure adult learners seeking high school credentials are at levels to continue in their education: "We are always looking for the best way for justice-involved individuals to gain skills in areas of need in the communities."
Our staff connects state agencies like DWD, workforce development boards, and our partners at Wisconsin Works (W-2) agencies to our literacy agency members through professional development opportunities like this one and many others last year.