Meet Edwin from Taylor County Literacy Council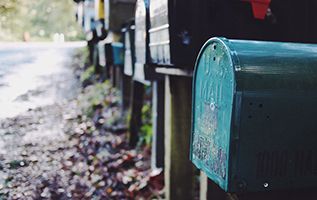 Edwin dreaded opening his mail. He struggled to tell what was important from what was junk, and felt bombarded by words he couldn't understand. He didn't have a steady job, and when he decided to cover rent with a quick payday loan, his constant fear of being scammed became a reality. Confused by the loan terms—including its 232% interest rate—he found himself deeply in debt.
But Edwin found a way out. At the Taylor County Literacy Council, a Wisconsin Literacy member agency, he met a volunteer tutor with the training and flexibility to focus on his individual needs. There, Edwin improved his reading level, learned about budgeting, and gained the skills to understand bank statements and credit reports. Newly confident, he found steady employment and worked off his debt, building a stable financial foundation.