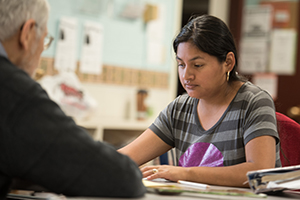 Literacy Programs
Our members' literacy programs are designed to provide much needed services in their communities. Find a program near you.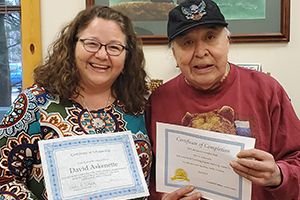 Success Stories
The literacy work of our members generates real change in their communities.  Find out more about some of their success stories.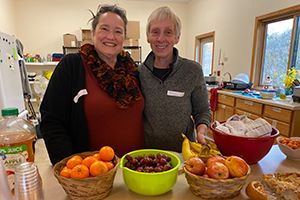 Become a Member
Join over 70 member literacy agencies across Wisconsin and gain access to support, leadership and a statewide voice that Wisconsin Literacy provides members.