Vote and Be Counted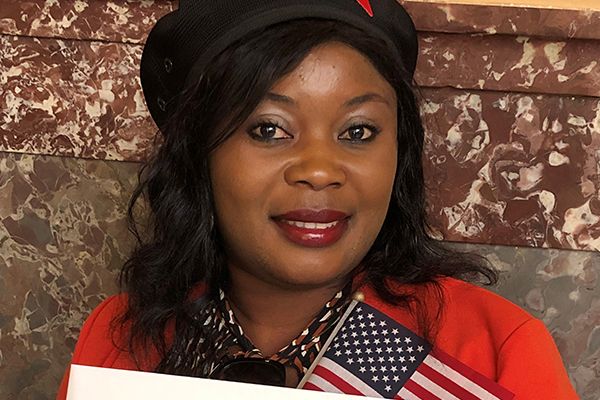 To vote and complete the U.S. Census, adults must have a clear understanding of the process and how to participate. Wisconsin Literacy recognized the critical importance of voting and being counted in the Census.  We engaged our member agencies in how to share in this civic responsibility with their adult learners.  
During the year, Wisconsin Literacy hosted a webinar with staff from the U.S Census and the League of Women Voters.  We also educated members and supporters on how to advocate for literacy.  
We advocated for literacy as a cause deserving of support to both state and federal legislators.  We asked the Governor's office for COVID relief funds as we helped local agencies with new virtual learning platforms and technology resources to keep connected to their tutors and students.
With the complications of the pandemic, civic engagement is not so straight forward, particularly if you are a new reader.  We shared easy to read information and instructions for adults in our coalition on how to vote and complete the Census.
As one of our supporters shared with us, "For a free people to stay free, the citizens must be informed. Being able to read is critical to being free."
Photo provided by Fox Valley Literacy in Appleton.