Wisconsin Literacy, Inc.
211 S. Paterson St., Suite 260
Madison, WI 53703
Phone: 608-257-1655
Email: info@WisconsinLiteracy.org
Please submit any questions, suggestions, or general feedback in the space below along with your name and e-mail address. We appreciate your interest in Wisconsin Literacy and will respond to your comments and questions as soon as possible.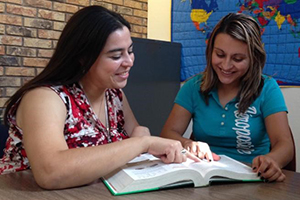 Literacy Programs
Our member's literacy programs are designed to provide much needed services in their communities. Find a program near you.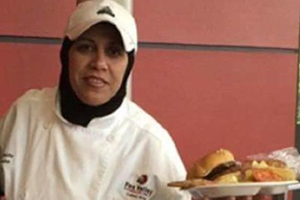 Success Stories
The literacy work of our members generates real change in their communities.  Find out more about some of their success stories.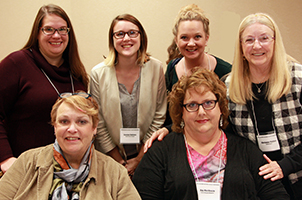 Become a Member
Join our 75 member literacy agencies across Wisconsin and gain access to support, leadership and statewide voice that Wisconsin Literacy provides members.