Job training Puts Career Wheels in Motion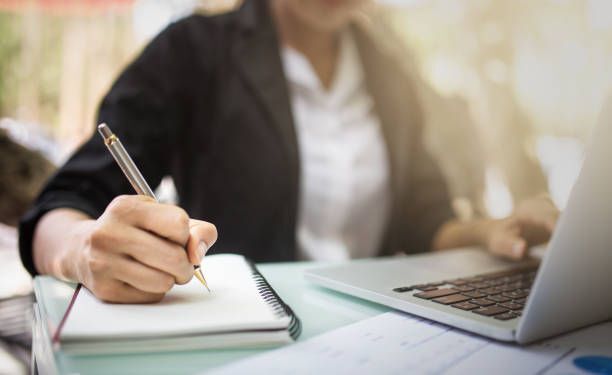 Miriam Morales tackles challenges head on. Furloughed from her job as a dental assistant when the Covid-19 pandemic struck, she wanted financial stability and a better education to support her then three-year-old son.
She reached out to Latino Academy for Workforce Development to learn about the free classes they offer. Miriam decided to study for her commercial driver's license (CDL).
"I learned to drive big trucks as part of my family's business, so they were familiar to me," she shared. "My dad and my brothers have their CDLs. I wanted to have one, too."
Miriam worked during the day and attended classes at night. She was able to visit her son whenever needed at the Latino Academy's onsite day care.
The Dane County Highway Department offered her an eight-month internship when she earned her Class A license in 2020. She became the first Latina to be offered a full-time job with the Department when her internship ended.
Miriam says, "The Academy helped me every step of the way, including doing mock interviews with me. I'm so thankful for my mentors and everyone behind the scenes as well, including financial sponsors. My mentors saw more in me than I could see in myself."
Wisconsin Literacy provided advanced English as a Second Language support for Miriam while she worked on obtaining her CDL class B. "Wisconsin Literacy was also instrumental in providing guidance on crafting her resume," says Baltazar De Anda Santana, co-founder and executive director.
Miriam is very proud of her work to overcome stereotypes and succeed in her new job. "I try to learn everything I can and do my best," she stated.