After living in the U.S. for more than 15 years, Lulu still needed more confidence in both reading and writing in English. She wanted to advance and get a better job, and she felt she needed to understand English better to meet that goal. She also wanted to be able to read to her children, help them with homework and feel more confident in speaking with their teachers.

Brenda's family moved to Green Bay when Brenda was only a year old. Since her mother knew she would need to learn English in order to secure a better job, she enrolled in English classes at Literacy Green Bay.

Homeless to Employed, By Elijah
"I was stuck in a rut. When I came to Milwaukee Achiever I was excited for a challenge and ready to find a home. I was homeless and staying at the Milwaukee Rescue Mission. The Warehouse Training program has given me the education, training and workforce development instruction for a new start on life."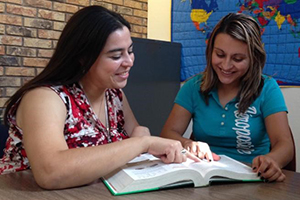 Literacy Programs
Our member's literacy programs are designed to provide much needed services in their communities. Find a program near you.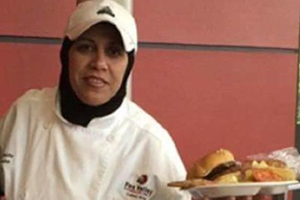 Success Stories
The literacy work of our members generates real change in their communities.  Find out more about some of their success stories.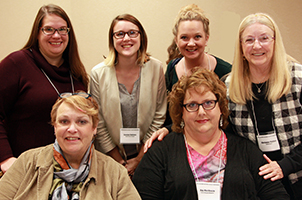 Become a Member
Join our 75 member literacy agencies across Wisconsin and gain access to support, leadership and statewide voice that Wisconsin Literacy provides members.