Meet Mauro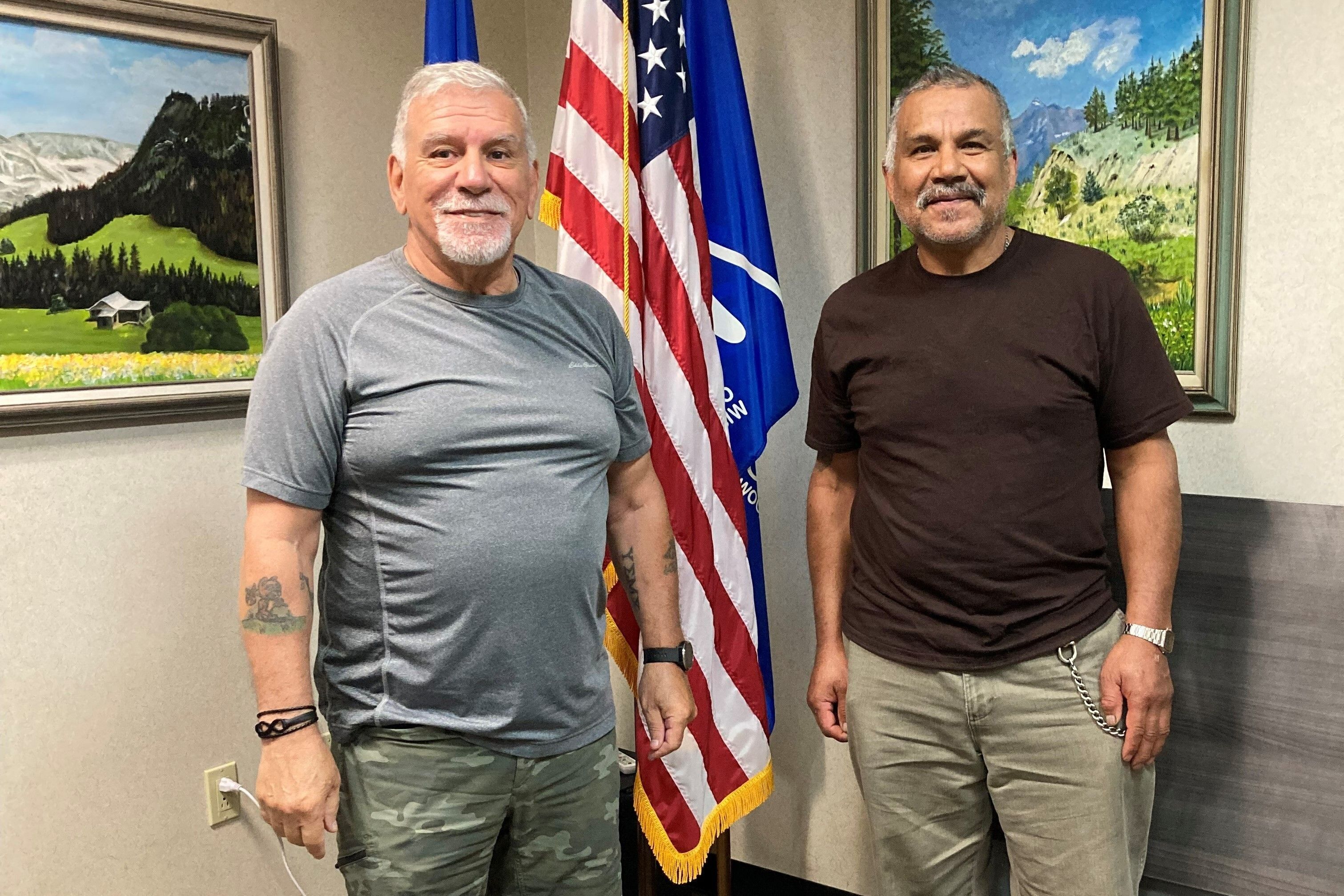 Mauro has come a long way – all the way from Mexico when he was 18, with limited English skills. His ability to speak English improved greatly in the past 40 years but reading and writing remained difficult. So, when he decided to become a U.S. citizen, he knew he'd need help. The civics test, comprised of 100 questions, is challenging even for those educated in the United States.
And yet, just over a year after starting to work with a literacy tutor, Mauro met his goal. He will be sworn in as a U.S. citizen this month. "He went from having no knowledge (of the test material) to being able to answer any of the 100 questions," says his tutor, Kent. "Others in the literacy program look up to Mauro."
The two men met weekly for about an hour. They tried three or four learning strategies before finding one that worked. Learn more about One-to-One Literacy in Manitowoc.
"I'm proud of myself and what I know," Mauro says. "I saw my family growing, and I've spent most of my life here, so I thought I'd better become a citizen. Now I tease my wife and kids because they went to school here, and they don't know all the answers to the test questions."
Mauro likes to motivate his fellow students. "I tell them 'Keep going,' because if they learn to speak English, they can find better jobs and better education. You have to put your mind to it."
Helping Mauro inspired Kent as well. He's now tutoring three Hmong women and a student from China, all of whom also want to become citizens. Both Kent and Mauro have come a long way since they first met.