Health Literacy Summit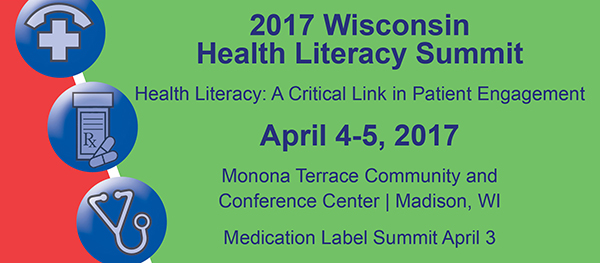 Registration is now open for the 2017 Wisconsin Health Literacy Summit: "Health Literacy: A Critical Link in Patient Engagement."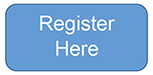 Seven plenary sessions, including Keynote Speaker, Anne Fadiman, author of The Spirit Catches You and You Fall Down. And twenty-six breakout sessions, a poster presentation and networking opportunities all provide attendees with the opportunity to learn more about health literacy and evidence-based interventions, as well as to network with experts and colleagues in the field from many states and some other countries.
SHARE APPROACH Registration: You will begin your registration at the Health Literacy Summit link, even if you are only planning to attend the SHARE APPROACH workshop. Go to the Register Here button above or click here to do so. 
 
Who Should Attend
Conference Agenda
Plenary Sessions
Concurrent Breakout Sessions
Special Sessions
Pre-Summit Sessions
Networking Reception and Poster Presentation
Presenter Bios
Summit Exhibitors
Hotel Accommodations
Social Media
Registration Fees
Continuing Medical Education Credits
PowerPoints and Handouts for Download - Health Literacy Summit 
PowerPoints and Handouts for Download - Med Label Summit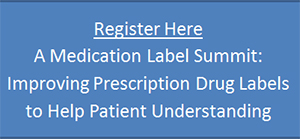 New this year! A Medication Label Summit will focus on the role of prescribed drug labels in improving how patients take their medications. (Discounted fee for those also attending Health Literacy Summit.)
Conference highlights
Over 80 speakers coming will share the latest information on improving communications through health literacy

26 different breakout sessions allow you to match your interests with the right presentations

A reception and poster presentation allows for networking with attendees and presenters involved in innovative communications and research projects.

Two networking lunches are designed to help you find and connect with people doing what you are doing -or want to be doing

Summit exhibitors provide information on resources to help you reach your organizational and personal goals

Social media activities add fun and learning in new ways

Pre-Summit Workshops

 (April 3): The SHARE APPROACH: How to Implement Shared Decision Making on the Job (process for shared decision-making) and Health Literacy Starter Kit: Basic Information and Resources for the Newcomer. 
Summit Sponsors
Summit Host Partners
Summit Advisory Panel and Planning Committee
For more information about the Summit, contact Steve Sparks: steve@wisconsinliteracy.org or 608-257-1655, ext. 2.